By CAPosts 02 December, 2020 - 04:28pm 109 views
Giroud, a world champion with France, punished the audacity of Julen Lopetegui, who wanted to fight Chelsea for the first place in the group with a lineup full of substitutes. The result was none other than a just defeat that, although it is inconsequential because Sevilla was already classified, spoils the so far immaculate participation of the Andalusian team in the Champions League. Chelsea also made many changes, but their depth of staff is greater than that of Sevilla. Lopetegui took the game as an essay thinking about Madrid, to the point that he mathematically distributed the minutes, with some targeted changes from the dressing room. The result was a resounding win with a Giroud poker.
Chelsea was far superior and took first place in the group. Sevilla will be second. He could not fight for the place and left blushing at the impressive demonstration of Giroud, who gave the night to Sergi Gómez, whom he crushed, and to Alfonso, the young goalkeeper of the subsidiary who started because of Vaclik's injury in the warm-up.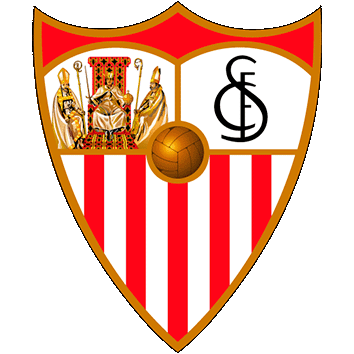 SEV0-4CHE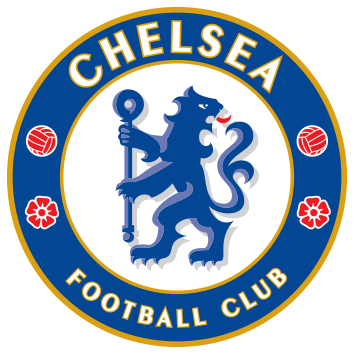 Sevilla Alfonso Pastor Vascas, Diego Carlos, Jesús Navas (Jules Koundé, min. 58), Sergi Gómez, Rekik, Franco Vázquez (Munir, min. 65), Rakitic (Óliver Torres, min. 74), Oussama Idrissi (Lucas Ocampos (Lucas Ocampos) , min. 59), Gudelj, Óscar Rodríguez (Joan Jordán, min. 59) and Youssef En-NesyriChelsea Edouard Mendy, Emerson, Rüdiger, Azpilicueta, A. Christensen, Jorginho Frello (Billy Gilmour, min. 84), Kovacic (Hakim Ziyech , min. 66), Kai Havertz (Kante, min. 66), Christian Pulisic (Mason Mount, min. 66), Callum Hudson Odoi and Giroud (Timo Werner, min. 83) Goals0-1 min. 7: Giroud. 0-2 min. 53: Giroud. 0-3 min. 73: Giroud. 0-4 min. 82: Giroud. Referee Artur Manuel Soares Dias Yellow cards Gudelj (min. 14), Kovacic (min. 36), Oussama Idrissi (min. 41), Christian Pulisic (min. 42), Sergi Gómez (min. 81), Mason Mount (min. 90), Hakim Ziyech (min. 90) and Joan Jordán (min. 90)
Lopetegui and Sevilla paid dearly for the daring bet. Above the first place, the load of the calendar prevailed once both teams have achieved the goal of sneaking into the eighth of the competition. Sevilla awaits Madrid next Saturday at the Pizjuán and their coach took an excessive risk. Chelsea also made many changes, but their potential is not comparable to that of Sevilla. Giroud is a substitute and is a world champion. With Thiago Silva in the stands and Chilwell, Kanté and Werner on the bench, his lineup featured footballers like Havertz, Jorginho and Giroud himself. Lopetegui was much more forceful: Koundé, Fernando, Ocampos, Jordán, Óliver and De Jong stayed on the bench, with up to seven changes with respect to the team that defeated Huesca. At Chelsea there were nine.
Danger in every action
So much change stunned Sevilla, who lost that intensity of which they display. Chelsea took advantage of it with a whirlwind start, very well driven by Pulicic and Havertz, who found the paths of the Andalusian area against an opponent too far behind. Pulicic missed a sung goal at six minutes and only two later Giroud crossed before Alfonso with amazing ease in the Sevilla area.
Lopetegui's men had a hard time getting into the game. Against him, his ability to get the ball from behind weighed enormously, so his actions came from set pieces or after stealing after a long displacement. Rekik had it at the exit of a foul taken by Oscar, but the one who really hit was Chelsea. Vázquez took a shot from Rudiger under the sticks and Alfonso, very intoned, saved a shot from the active Pulisic with his feet.
Sevilla was a toy in the hands of Chelsea in the second half. Each approach of the English team was synonymous with danger while Lopetegui made changes that he had planned in advance.
Giroud's fantastic night was consummated, scoring goals from all bills. With the foot to pass of Kovacic earning the space before Sergi Gómez; from head to pass from his compatriot Kanté and still scoring a penalty committed on him by Sergi Gómez, who lived his saddest night. Sevilla did not have the capacity to react to what came over them. Lopetegui played it and lost. Europe does not forgive. Madrid awaits on Saturday
Source: Elpais
Related News