By CAPosts 26 November, 2020 - 04:31pm 99 views
Granada beat Omonia with some difficulties and caresses a historic qualification to the knockout phase of the Europa League . A pass that could not be reflected two days from the end due to the triumph of PSV against PAOK (3-2). However, a draw would already be worth Granada on the next day, where they host PSV. In this way, he would complete his first objective in a season where he is competing, so far, in a great way. It cost Granada against Omonia, who came to equal Luis Suárez's first goal. A goal from Soro, his first as a Granada player, turned the score around in the second half after an error by goalkeeper Fabiano. Soldado had a good game, accumulating a good number of occasions that were not goals due to bad luck and the stick, which got in the way of the forward
Under continuous rain, Granada wanted to make it clear from the beginning that his two Last league stumbling blocks against Real Sociedad and Valladolid should not interfere in his good European career. Under continuous rain and with arbitration from the French Stéphanie Frappart, Granada tried to control a match against a strong rival, but technically much inferior to Granada, such as Omonia. However, the first chance of the crash was for the Greek team. Shehu, just off a corner kick, was about to score after four minutes into the game. The scare awakened Granada, which avoided absurd losses of the ball and sharpened in search of theft in the opposite field. Milla put Shehu under good pressure and Frappart let him continue in an action in which the Nigerian called for a foul. Soro enabled Luis Suárez, who scored with a very tight shot.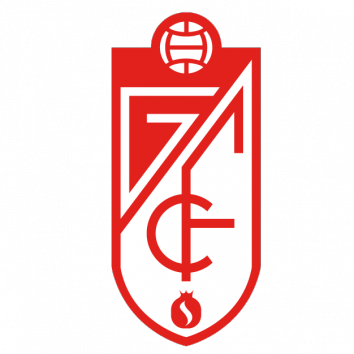 GRA1-0OMO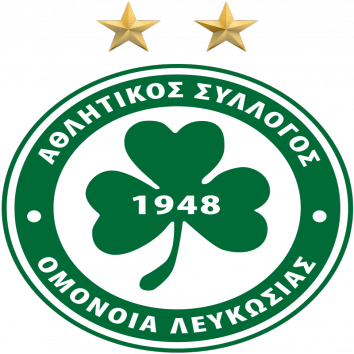 GranadaRui Silva, Jesús Vallejo, Domingos Duarte, Carlos Neva, Nehuén Pérez (Foulquier, min. 65), Luis Milla, Alberto Soro (Gates, min. 78 ), Gonalons (Machís, min. 65), Luis Javier Suarez Charris (Brice, min. 78), Yangel Herrera y Soldado (Jorge Molina, min. 78) OmoniaFabiano Freitas, Ádám Lang, Hubocan, Michael Lüftner, Mavrias, Abdullahi Shehu (Jordi Gómez, min. 58), Ioannis Kousoulos, Kiko (Lecjaks, min. 58), Andronikos Kakoullis, Éric Bautheac (Ernest Asante, min. 35) and Marinos Tzionis Goles1-0 min. 7: Luis Javier Suarez Charris. RefereeStéphanie Frappart
The Omonia barely created danger again. And more after his woman man, Bautheac, had to leave the field after a hard tackle from Gonalons. Granada went on to dominate the game completely, offering some very worthwhile plays. The connection between Soro and Luis Suárez worked again. In the 41st minute a pass from Luis Suárez was finished off by Soldado. The ball skimmed the post. Good news came from the Netherlands with PAOK's triumph against PSV and Granada could look for a second goal to certify the triumph and, incidentally, qualification
PSV came back against PAOK and Granada saw Omonia draw the game after a good shot at Asante's squad. Diego Martínez, coach of the Andalusian team, put Machís on the field and the Venezuelan was the protagonist in both the victory of Granada. The winger shot on goal after a typical action in the Andalusian team player. Fabiano did not block the ball and Soro scored with a light touch with his head. Granada won as the game hardened in the final stretch. Frappart distributed some yellow cards and the clash was over to the happiness of this great Granada in Europe.
Source: Elpais
Related News