By CAPosts 11 April, 2021 - 03:52pm
Liga Endesa ACBFinished This is how it was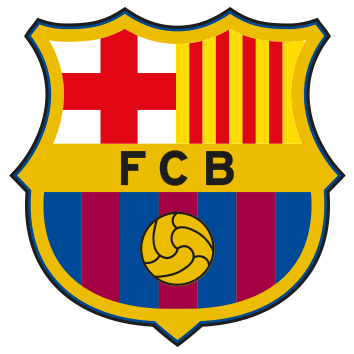 Barça8587Real Madrid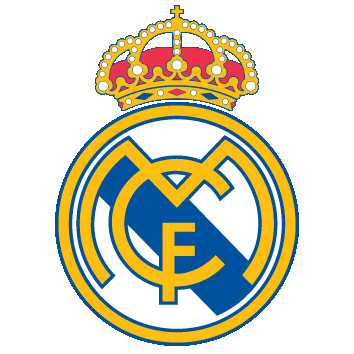 Marker by quarters15 - 2018 - 2224 - 1728 - 28Palau Blaugrana
Saras Jasikevicius , disgusted by the performance and especially by the attitude of his players in the classic against Real Madrid (85-87 against Real Madrid) . "We are capable of playing very bad games. As a coach I may not do the job well to motivate them, although having to also motivate your players to play a classic… When we are disciplined and we push on defense, it is difficult to beat each other. But we are a team with many ups and downs. I've been warning for a month and a half ". And he stressed: "Who gets more rebounds, more balls 50-50, who has more desire. They have been more eager than us and that is incredible. It seemed that we were playing just any game and a classic cannot be just any game. "
Barcelona was close to winning the game when Mirotic put his team ahead with ten seconds remaining, but Jasikevicius believes that Real Madrid deserved the award. triumph. "I congratulate Madrid and Pablo (Laso) for the victory. They have come out to die on the court, we have come out to play. They are two totally different things. Clearly we have not given our level. It is a lesson to learn. We have not fulfilled everything that we have talked about before the game, such as the number of possessions, we have had six attack rebounds in the first quarter, we have committed eight losses, which is our biggest problem in the Euroleague, and that penalizes you a lot ".
After winning the Cup, it seemed that the team was winning and playing well, considers the Lithuanian coach. "Right now there is no that feeling," he says. "We have spoken in the technical staff about when was our best game. Lately maybe on the Milan court (March 19). And many weeks have passed (9 games). As a coach you have to warn. What I need is to find better words and do better training. We choose games where we have to play and it's a bit serious. "
Pablo Laso underlined precisely the effort and concentration of his team, precisely what Jasikevicius missed in his. "The team has been very focused. I would like to highlight Garuba and Vukcevic's match. I am very happy for them. They are the youngest centers to play a classic and that speaks highly of them ". The Madrid coach added: "The team has been able to show their face and we have earned that respect that shines more when you are able to win at the Palau Blaugrana and on the Fenerbahçe pitch."
You can follow DEPORTES on Facebook and Twitter , or sign up here to receive our weekly newsletter .
Source: Elpais