By CAPosts 22 January, 2021 - 04:08pm 68 views
In a fast-paced match, full of shots and alternatives, which shot four goals in the second half, Valladolid broke Levante's four-game winning streak at the Ciutat de Valencia. On Tuesday in Pucela the duel will be repeated. This time in the round of 16 of the Cup,
Salvaje after the opening whistle, 48 seconds needed Levante to provoke the first chance of the match. Morales, out of control in the last few days, wriggled from the left to the front of the area and yielded to De Fruits, who shot up. Before reaching minute five, Dani Gómez received his back in the area and in his attempt to scramble and shoot he was knocked down by Bruno. The VAR did not penalize the Castilian team. Vertical and fast on offense, the Granota team immediately showed its usual weak point after the initial arreón. Rubén Alcaraz scored a shot in front of Aitor after an excellent pass from Orellana, with Levante's rear piling up on the right side of the area and neglecting the left, in a massive error.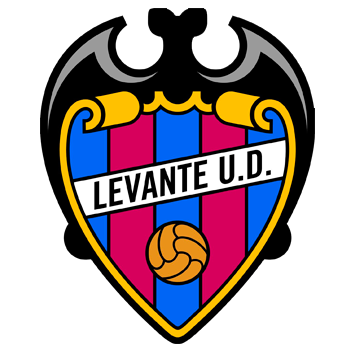 LEV2-2VAD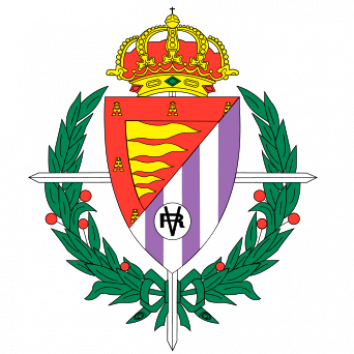 LevanteAitor, Óscar Duarte, Miramón (Enis Bardhi, min. 83), Vezo, Clerc, Malsa (Gonzalo Melero, min. 78), Radoja, Morales (Rochina, min. 83), Jorge De Frutos (Son, min. 63), Dani Gómez (Sergio León, min. 77) and RogerReal ValladolidMasip, Luis Pérez, Joaquín, Bruno González, Nacho, Toni Villa (Jose Luis Zalazar, min. 62), Orellana (Hervías, min. 62), Óscar Plano (Kike, min. 89), Míchel, Rubén Alcaraz and Sean Weissman Goals1-0 min. 61: Dani Gómez. 1-1 min. 72: Rubén Alcaraz. 1-2 min. 77: Óscar Plano. 2-2 min. 82: Roger. Referee José Luis Munuera Montero Yellow cards Toni Villa (min. 27)
Morales was the local emergency exit when Valladolid tried to dominate the game. He starred in stellar action in the first act. Caño on a gamer like Orellana, bicycle, feint and final center to the area that ended in a corner. The granota responded to the Castilian attempt to lead the initiative by advancing lines and pressing aggressively. Through the wings, the Miramón and Clerc laterals, which have an extreme soul, began to unfold. In Valladolid, Orellana rivaled Morales in unbalance. When the incorrigible talent of Chile received the ball, Valladolid grew in danger.
In a promising start, Valladolid returned from the break generating another chance for Alcaraz, who came by surprise, who left. The Levante responded by launching their racing cars. Captained by Commander Morales, De Frutos, Miramón, Clerc and De Frutos took off towards Masip. De Frutos caught a ball on the right wing and started to run from his own field without Bruno, who tried to tackle him, could knock him down. His powerful sprint took him to the side of the area from where he centered low and precise on Dani Gómez, who holed the ball and lodged the ball next to Masip's left post. In the action, Luis Pérez lost sight of Dani Gómez in a lethal oversight. De Frutos broke muscle fibers in his lower body during the race and had to be substituted.
In a match full of alternatives, Valladolid lifted the match with two blows. The first was given by Ruben Alcaraz who, from the front of the area with Vezo on top and Duarte in front, tied with a shot tight to the right post. Then, a brilliant arrival from Hervías on the right ended with a back pass over Óscar Plano who scored the second goal from Albivioleta.
Levante did not flinch and continued to do their thing. A targeted control of Roger in front of Bruno was enough to arm his right leg and shoot on goal, balancing the game. El Pistolero avoided defeat in Granota and scored his eighth goal in LaLiga.
Source: Elpais
Related News