By CAPosts 21 November, 2020 - 12:50pm 59 views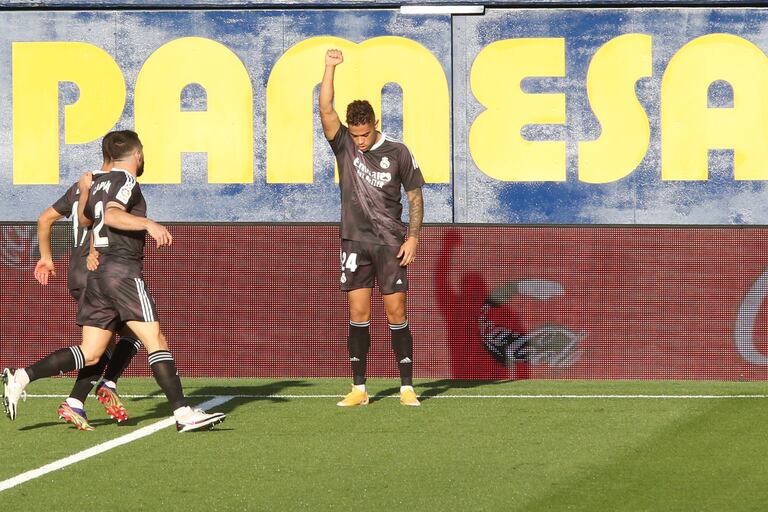 Mariano celebrates the 0-1 at La Cerámica. Alberto Saiz / A
P Mariano Díaz appeared from the beginning in Madrid's line-up because, practically, there was no other. In the last two seasons he had barely participated in 1.74% of the Whites' minutes in all competitions. There is no footballer in the Valdebebas dressing room with such figures. But Benzema's injury and Jovic's positive, the Serbian's umpteenth calamity, opened a gap in La Cerámica. And it didn't take him two minutes to sneak in. Carvajal centered in the midst of the confusion due to a possible offside by Lucas Vázquez - the lineman even raised the flag - and went headlong to put his team ahead. That was the only shot between the visitors' three clubs in the entire match . They lived on him, even comfortably for a good stretch, until Gerard Moreno's penalty draw.
With the Hispanic-Dominican, less is more. It was also taken out by Zidane in the discount of the Bernabéu classic last season and it was enough to prop up the Catalans with a semi-fallow shot. And in Vila-real, as soon as it started it had already been noticed. At that moment in which he was ahead of Mario Gaspar to put the 0-1, he was serving his 100th minute on a soccer field in the last 15 months. Figures more typical of a youth without a curriculum. The last time he had started was 566 days ago, precisely against Villarreal in Madrid, and then he scored a double.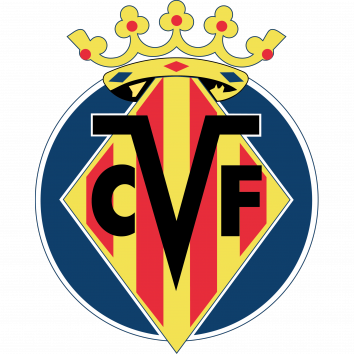 VLL1-1RMA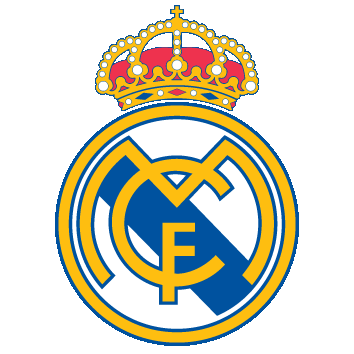 VillarrealAsenjo, Pau Francisco Torres, Albiol, Alfonso Pedraza (Yeremi Pino, min. 60), Mario ( Rubén Peña, min. 88), Parejo, Trigueros (Pervis Estupiñán, min. 60), Iborra, Gerard Moreno, Moi Gómez (Takefusa Kubo, min. 88) and Bacca (Samuel Chukwueze, min. 60) Real MadridCourtois, Ferland Mendy , Carvajal, Nacho, Varane, Modric, Kroos, Hazard (Vinicius Junior, min. 64), Odegaard (Isco, min. 64), Lucas Vázquez and Mariano (Marco Asensio, min. 84) Goals0-1 min. 1: Mariano. 1-1 min. 75: Gerard Moreno. Referee Alejandro José Hernández Hernández Yellow cards Nacho (min. 67), Yeremi Pino (min. 90) and Kroos (min. 92)
Mariano has not stopped showing the starting door in these last two seasons, and his answer was always a no categorical, despite the insistence on leaving him out of everything. In a last summer of wholesaling to ease the effects of the pandemic, the leaders could not find a way to give him out or for him to leave. Madrid had recovered it in the summer of 2018 for 21.5 million from the Olympique de Lyon, where he scored 21 goals, and gave him no less than seven to his back, the one that Cristiano Ronaldo had just left. However, his light soon went out, shortly after scoring a goal for the squad against Roma as soon as he landed.
"We deserve more"
His time at La Cerámica is, perhaps, his last chance. With Jovic infected with coronavirus, it will continue to count, at least as an option, for the next two or three meetings. The Serbian, who has scored the same goals as Mariano (2) since his arrival at the Bernabéu with five times more minutes (1,016 versus 183), was isolated by the bug and adds another chapter in his record of penalties at Madrid. Mariano's agitation in La Cerámica, relieved in 1985 by Asensio, followed her confined to home. "He was exhausted, he had not played for a long time," said Zidane to explain the change despite the need for victory.
The Frenchman was upset by the point. "It tastes like little, we deserved more, especially for the first half. You have to congratulate the boys ", he commented. "We control the game, we have not risked anything. But it was a play [in reference to the tie], it's what happens in football. Today there was room here to score the three points ", added the technician, who did not want to say anything about Isco's supposed interest in going out in the winter market. The Frenchman's gesture soured even more when he was asked about his illusion in the face of criticism: "I'm still looking forward to it. You continue with what you are doing and I with my work. "
Nacho, who was returning after his injury, also focused on solidity as an argument to explain the duel. "The first part was very solid, they didn't have a clear chance. In the second we have opened up and we have not been with the same solidity ", he pointed out.
Related News