By CAPosts 20 January, 2021 - 05:32pm 335 views
Unai Emery and Diego Martínez, teacher and disciple, greeted each other warmly and affectionately before the game started. Finished this in tables (2-2), both technicians went to the changing rooms arguing. The Granada coach considering that the VAR had given Villarreal two penalties while Emery did not understand the protests with the monitor's review and definition. Of the two maximum penalties, the yellow team scored one. The other was missed by Alcácer in the discount, against Rui Silva, who managed to maintain with his stop the point that Granada went to look for against Villarreal who lacked depth. Emery's team was denatured by the Nasrid, who with the point reaches 28 in the first round of the championship, his record in the top flight.
At the last minute, Villarreal found Gerard Moreno absent due to some discomfort in the soleus of his left leg. Without his most decisive player, Emery had to patch up the eleven, placing, with Chukwueze also missing, Peña on the far right. Foyth occupied the right side. Despite the loss of Villarreal's offensive potential, Granada did not trust, Diego Martínez's group dedicated in principle to hinder the virtuous deployment of the yellows. Through Parejo and Trigueros they tried not to lose their essence.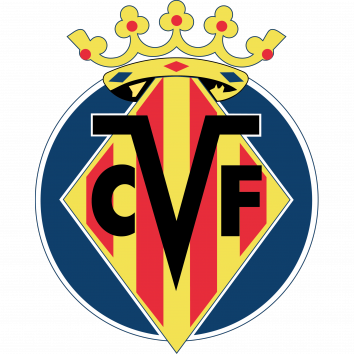 VLL2-2GRA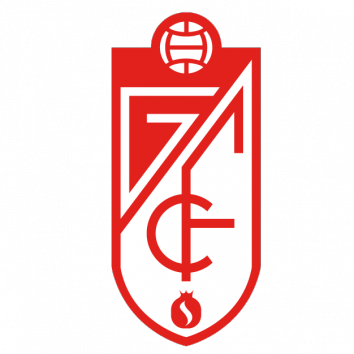 VillarrealAsenjo, Alfonso Pedraza, Albiol, Pau Francisco Torres, Juan Foyth, Trigueros (Yeremi Pino, min. 79), Parejo, Capoue (Coquelin, min. 87), Fernando Niño (Bacca, min. 58), Moi Gómez (Alcácer, min. 87) and Rubén Peña Granada Rui Silva, Domingos Duarte, Carlos Neva, Foulquier, Germán, Montoro (Brice, min. 78), Luis Milla (Jesús Vallejo, min. . 92), Machís (Puertas, min. 93), Yangel Herrera, Luis Javier Suarez Charris (Kenedy, min. 54) and Soldado (Jorge Molina, min. 77) Goals0-1 min. 20: Soldier. 1-1 min. 28: Rubén Peña. 2-1 min. 64: Moi Gomez. 2-2 min. 74: Kenedy. Referee Valentín Pizarro Gómez Yellow cards Luis Milla (min. 14), Yangel Herrera (min. 34), Trigueros (min. 78), Machís (min. 89), Domingos Duarte (min. 94) and Coquelin (min. 94) Red cards Brice ( min. 90)
Granada understood that what was happening suited them. The ball belonged to Villarreal and the Nazaris disciplined local players waiting for a robbery and episodic action. And he found it in a simple way, after a long shipment from Germán for Roberto Soldado's career against Albiol. A sprint of two 35-year-old veterans of which Granada was the winner. With hardly any angle, the Valencian striker, and former Villarreal, managed to cross the ball out of reach of Asenjo, who did not cover the entire frame.
Granada, a team that denies spaces to the rival like few others, found themselves with an idyllic setting. But Emery's did not lose focus and faith. Trigueros, in a hairstyle, warned Rui Silva. The Portuguese goalkeeper could do nothing afterwards after an individual play by Rubén Peña who, after tying Carlos Neva with two cuts, hit the net. And the party returned to the beginning. Those of Diego Martínez withdrew, with difficulties to advance those of Emery.
Already in the second half, Granada strengthened their idea, gaining meters, making Villarreal even more uncomfortable, who could not find the cadence in his game or depth. The yellow players claimed a clear hand from Domingos Duarte within the area that the referee did not interpret as punishable. Shortly after, after reviewing the action in the VAR, he did consider that a slight stomp from Foulquier to Pedraza was a penalty. Moi Gómez converted him. Granada then activated the attack plan. And Kenedy, with a spectacular left foot, achieved the tie. And another VAR penalty in the discount could grant the victory to Villarreal. Rui Silva stopped Alcácer and thus avoided the displeasure of a record-breaking Granada.
Source: Elpais
Related News