By CAPosts 12 April, 2021 - 04:16pm 3 views
Fernando shoots to score Sevilla's second goal in Balaídos.Salvador Sas / EFE
Sevilla can already dream. He won in Vigo and is six points behind the leader, Atlético , with eight rounds to play. It is relaunched after a demanding duel because up to four goals forced Celta to score to take the victory. In a championship prone to cerocerismo, in the meantime, there are still guys capable of handling the ball with imaginative clairvoyance and quite a few of them were cited in Balaídos.
Aspas shone at Celta, nothing extraordinary. Nor, by dint of becoming everyday, are their figures surprising. He signed the first two goals for his team and already has 12, despite the fact that he was the first three months of this year without seeing the door. He was dedicated to other tasks: 10 assists contemplate him. There are no statistics to record the one that, de facto, he made in the third local goal, decisive as it was when he let the ball pass towards Brais Méndez and thus open the rival defense.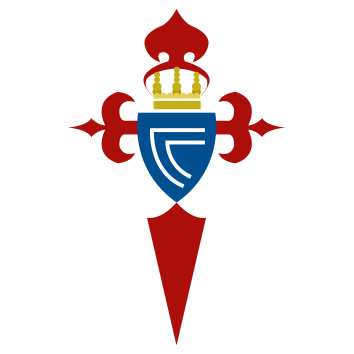 CEL3-4SEV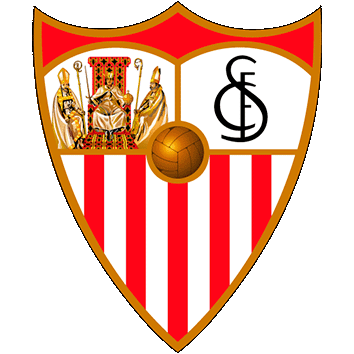 Celta Iván Villar, Joseph Aidoo, José Manuel Fontán Hugo Mallo, Aarón Martín, Nolito (Miguel Baeza Pérez, min. 85), Renato Tapia, Denis Suárez, Brais, Santi Mina (Ferreyra, min. 26) and AspasSevillaBounou, Jules Koundé, Jesús Navas (Munir, min. 85), Marcos Acuña, Diego Carlos, Rakitic (Gudelj, min. 85), Fernando, Joan Jordán (Óliver Torres, min. 63), Suso (Alejandro Gómez, min. 66), Youssef En-Nesyri (Luuk de Jong, min. 63 ) and Lucas Ocampos Goles0-1 min. 6: Jules Koundé. 1-1 min. 19: Blades. 2-1 min. 22: Blades. 2-2 min. 34: Fernando. 3-2 min. 42: Brais. 3-3 min. 59: Rakitic. 3-4 min. 75: Alejandro Gomez. Referee Alejandro José Hernández Hernández Yellow cards Aspas (min. 9), Jules Koundé (min. 18), Hugo Mallo (min. 50), Diego Carlos (min. 56) and Brais (min. 73)
Aspas turned the score on three minutes, barely halfway through the first part. He had already been able to dial before and still missed some more option later. Undetectable and hyperactive, he put the respected Sevilla centrals to an ordeal. One of them, Koundé, had advanced his team on the scoreboard on his first arrival in the blue area, a corner kick in which he headed alongside a side, Hugo Mallo, and exposed the defensive fragility of Celta, which also had to align two alternates on the axis of the rear. Araújo is limping and Murillo was serving a sanction, so they formed the young left-handed Fontán and the leathery Aidoo, one of those defenders with a better appearance than performance, a footballer who usually makes at least one rude mistake every game.
Celta is always more of a team when he moves further away from his area and there he was, pressing, active to overtake the rival. When he couldn't, he suffered because Sevilla also stayed in the game more because of forcefulness than because of football. Fernando, first and fortunately because his shot was poisoned after playing in Aidoo, and Rakitic, already after the break, tied the score twice and showed that lukewarmness.
In the second act, Sevilla denied Celta something else and played more time in his field until he discovered the holes that his rival was trying to hide. Aidoo lives in one of them. An error of his gave Papu Gómez the winning goal. "It was a somewhat bizarre match," the Argentine midfielder resolved in his summary before the microphones. Celta were weighed by the absences. Solari was also among the casualties and Santi Mina and Ferreyra did not finish the game, injured. Sevilla showed the depth of their bench, finished stronger and can now look Atlético, Barcelona and Real Madrid in the face.
You can follow DEPORTES on Facebook and Twitter , or sign up here to receive our weekly newsletter .
Source: Elpais