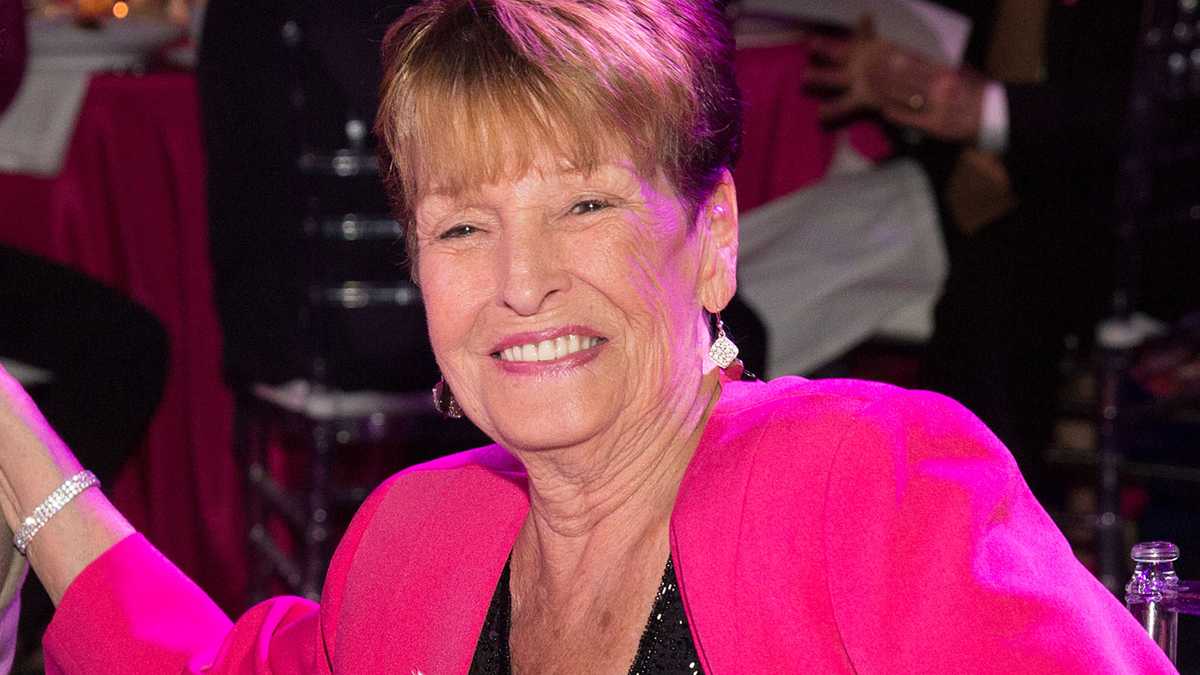 Sign up for daily emails with local updates and other important news.
Alma Wahlberg, the matriarch of the Wahlberg family, has died, according to her sons, Donnie and Mark.
Wahlberg, 78, is a mother of nine and Boston native. She also starred on the reality television series "Wahlburgers" with her sons Donnie, Mark and Paul, the chef behind the Wahlburgers restaurant chain.
Alma Wahlberg is also the mother of actor Robert Wahlberg, who appeared in films such as "Mystic River" and "The Departed."
Donnie Wahlberg confirmed his mother's death in an Instagram post, while Mark Wahlberg took to Twitter to share the news of her death.
"My angel, rest in peace," Mark Wahlberg wrote while posting a photo of his mother.
My angel. Rest in peace. pic.twitter.com/m2Xm9AOkSj
Alma Wahlberg was featured in a 2018 WCVB primetime special as part of Maria Stephanos' "Someone You Should Know" series.
"People know me as being the mother of famous children, and although this fact has brought many gifts into my life and has afforded me opportunities that may never have been possible otherwise, there is a whole lot more to my story than most people know," Alma Wahlberg said during that interview.
"I've lived with alcoholism and abuse; struggled with poverty and experienced great wealth; lost so many that I've loved; struggle to raise nine children, and I love them more than anything else; watch them suffer, learn and come out on the other side; lost myself; found myself, again and again; and kept moving forward no matter what."
Hearst Television participates in various affiliate marketing programs, which means we may get paid commissions on purchases made through our links to retailer sites.
Read full article at Fox News