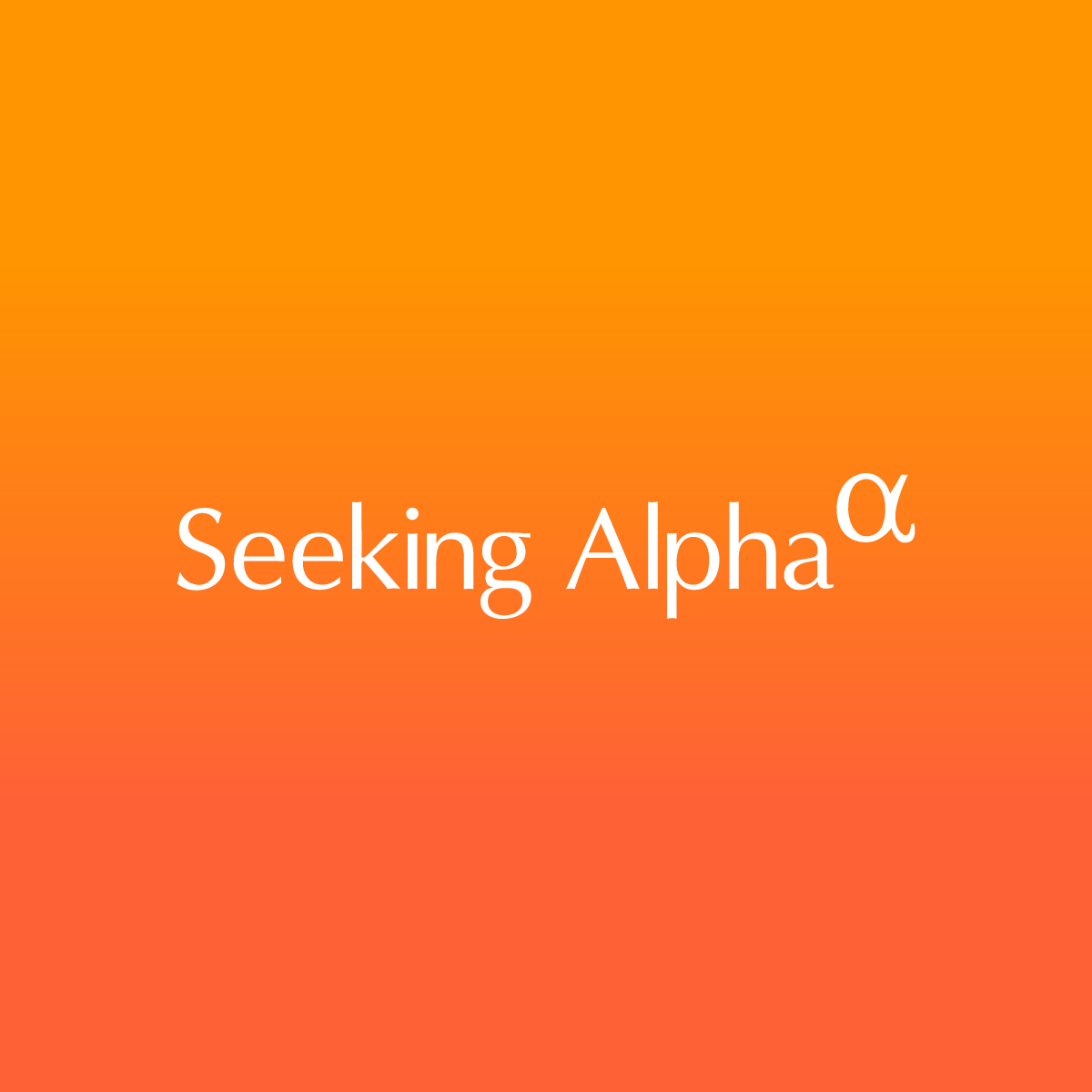 Seeking Alpha 16 July, 2021 - 10:10pm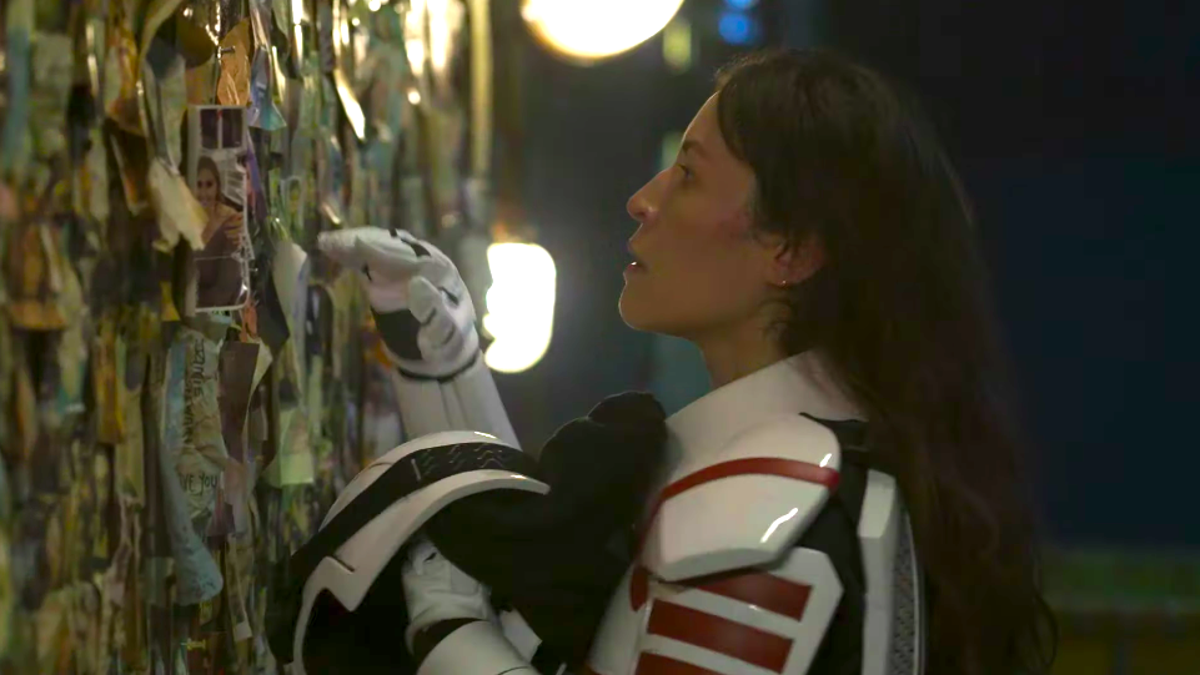 Gizmodo 15 July, 2021 - 05:30pm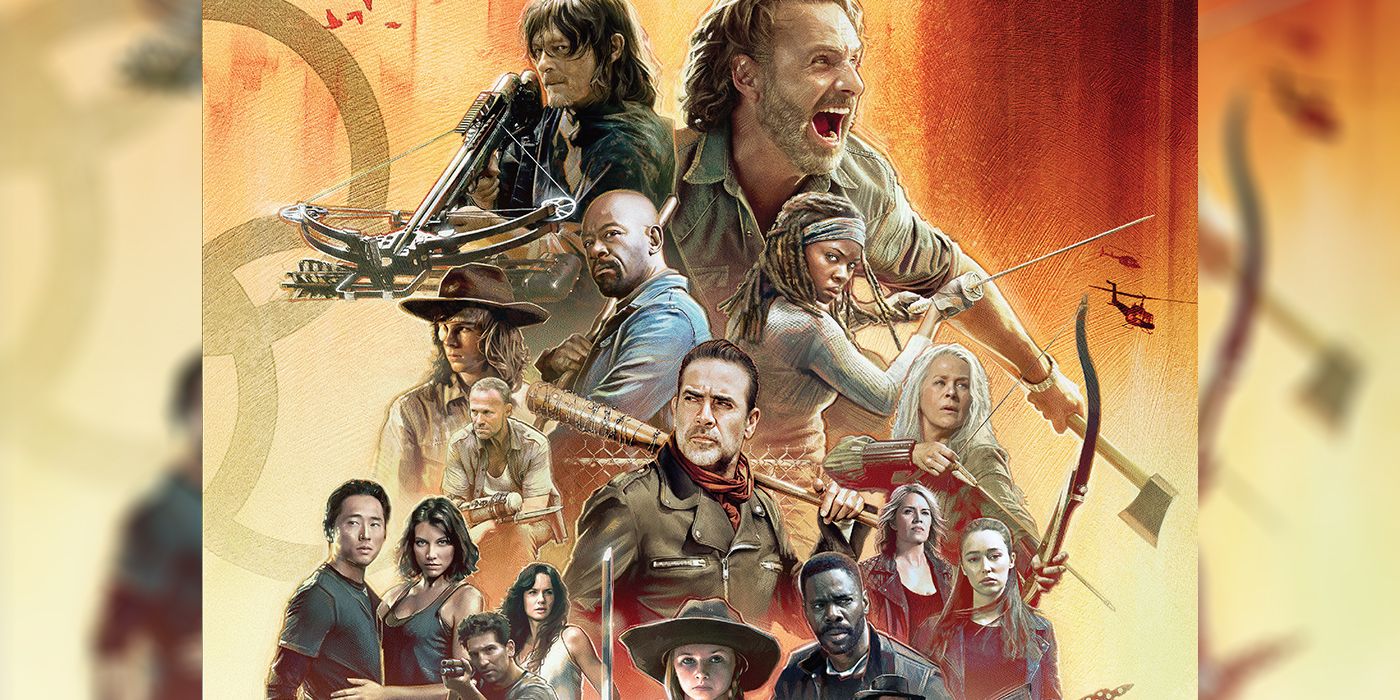 CBR - Comic Book Resources 15 July, 2021 - 04:29pm
The art book is a joint venture between AMC Networks, Skybound Entertainment and Image Comics, with a cover by illustrator Brian Rood, who previously worked on Star Wars and Transformers, creating commercial artwork for both franchises. "We're thrilled to reveal this monumental painting by Brian Rood, combining all three of The Walking Dead Universe series like never before," said AMC Networks Publishing head Mike Zagari. "The image perfectly encapsulates the epic scope of the ever-expanding TWD Universe, and we look forward to sharing more with fans as we approach the book's launch this fall."
The art book marks AMC Networks first venture into publishing, and will feature an introduction by Chief Content Officer of The Walking Dead Universe Scott M. Gimple and facts from creators and crew members of the series. The Art of AMC's The Walking Dead marks the first time that the cast members of all three shows have been featured in the same piece of artwork.
AMC's The Walking Dead universe originated with the premiere of The Walking Dead in October 2010, and has since expanded to include 2015 companion series Fear the Walking Dead and most recently The Walking Dead: World Beyond, which aired in October 2020. Two more spin-off series are planned, including a series focused on the adventures of Daryl and Carol and Tales of the Walking Dead, an episodic anthology series that will explore the backstories of new and existing characters. The Daryl and Carol spinoff is planned to air in 2023, following the finale of The Walking Dead, which is currently in its 11th and final season.
The Art of AMC's The Walking Dead Universe will be available at comic shops on Sept. 29 and everywhere books are sold on Oct. 5. It can be pre-ordered now in both print and digital forms, and a special variant edition will be made available on Skybound's official website, with a second exclusive variant made available on TWDUshop.com. Both will be available in "super limited" quantities.