British women's soccer players took a knee on the first day of competition at the Tokyo Olympics on Wednesday, in a protest against discrimination and racism that was quickly reciprocated by their opponents from Chile.
It was the first time Olympians in Japan utilized newly relaxed rules on athletes expressing their views.
"Taking the knee was something we spoke about as a group. We feel so strongly and we want to show we're united," said Steph Houghton, one of Britain's co-captains, as quoted by the BBC. "We want to fight all forms of discrimination and as a group of women, we wanted to kneel against it."
Soccer players from the U.S. and Swedish women's squads also took a knee before their match — in which Sweden upset the Americans. Just before play began, a referee joined the players at midfield in dropping to the turf on one knee. An assistant referee also took a knee.
Other athletes, including New Zealand's women's soccer team, also took a knee on Wednesday. Their opponents from Australia remained standing, with their arms intertwined. Moments earlier, the Australians had posed for their team photo holding a large flag representing Australia's Aboriginal people — a banner that was first raised 50 years ago.
The first Olympic athletes to advocate for social justice at the @Tokyo2020jp Olympic Games ⚽️@NZ_Football #EarnTheFern#KoTātauTeKapaOAotearoa pic.twitter.com/X1ZK7EzVk2
"We are delighted that the IOC has made room for athletes to use their voices for good at the Olympic Games and are proud of our athletes for making a global stand for greater racial equality," said Rob Waddell, who is the New Zealand Olympic Committee's chef de mission for the Tokyo Games.
New Zealand says its Olympic delegation includes 33 athletes who are of Maori descent.
The International Olympic Committee eased its rules on "athlete expression" on July 2, detailing ways in which Olympians can express their opinions while also observing the IOC's Rule 50 — which is intended to preserve the neutrality of the Olympic Games.
Under the new guidelines, athletes in Tokyo can take a knee or perform similar gestures as long as their actions don't target specific people or countries and are not disruptive.
The Tokyo Olympics' opening ceremony is slated for Friday. Large tournament-format sports such as softball and soccer kicked off their opening rounds of group play on Wednesday.
Read full article at NPR
WION 21 July, 2021 - 01:00pm
WION 21 July, 2021 - 01:00pm
KHON2 News 21 July, 2021 - 01:00pm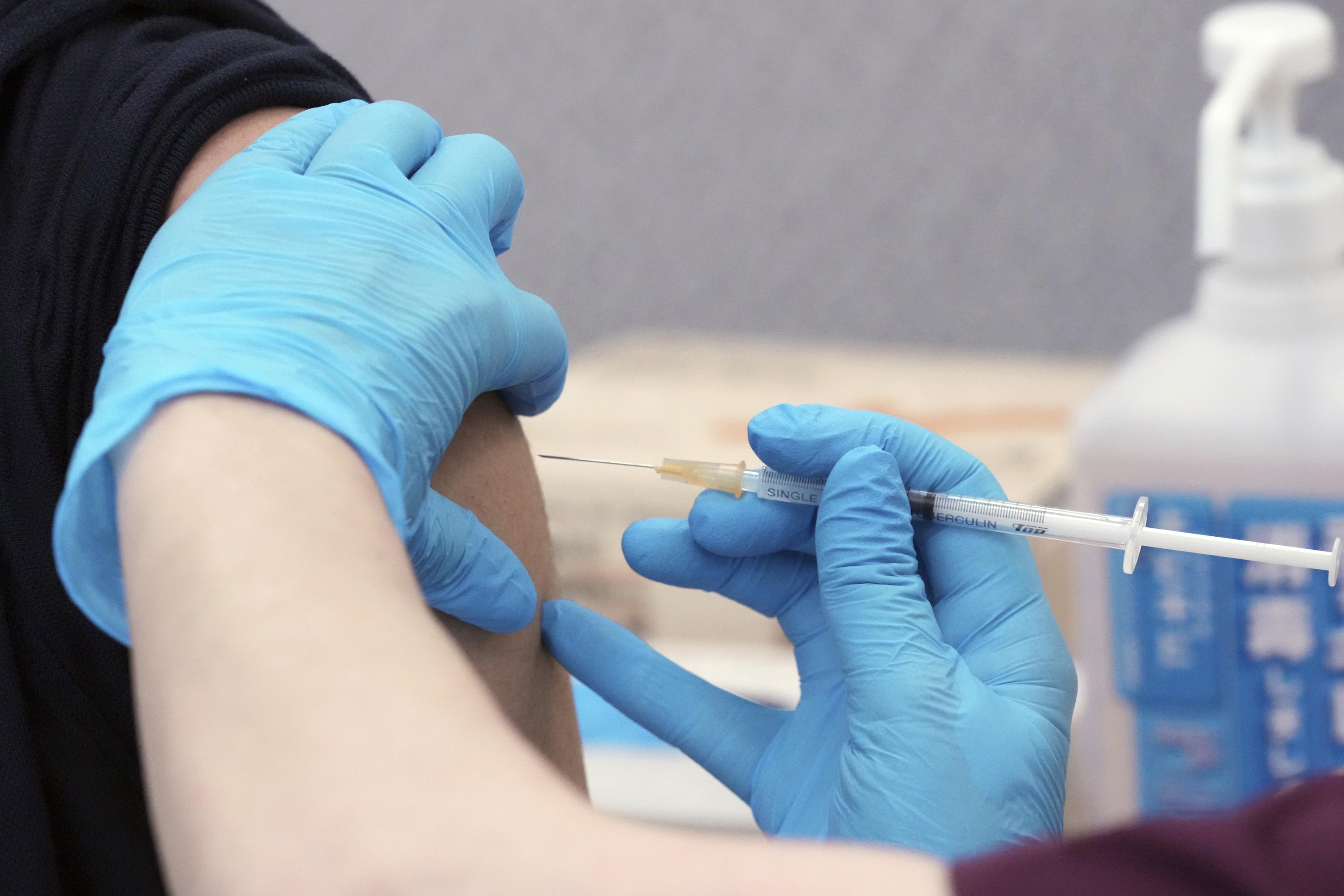 Associated Press 21 July, 2021 - 01:00pm
TOKYO (AP) — Tokyo's COVID-19 infections surged to a six-month high Wednesday with the Olympic host city logging 1,832 new cases just two days before the Games open.
Tokyo is currently under its fourth state of emergency, which will last until Aug. 22, covering the entire duration of the Olympics that start Friday and end Aug. 8. Fans are banned from all venues in the Tokyo area, with limited audiences at a few outlying sites.
"What we have worried about is now actually happening," Japan Medical Association President Toshio Nakagawa said at a weekly news conference. "The surge in cases has been expected whether we have the Olympics or not, and we are afraid that there will be an explosive increase in cases regardless of the Olympics."
Experts noted that cases among younger, unvaccinated people are sharply rising as Japan's inoculation drive loses steam due to supply uncertainty. Many of the serious cases are those in their 50s.
Japan's vaccinations began late and slowly, but the pace picked up dramatically in May for several weeks as the supply of imported jabs stabilized and Prime Minister Yoshihide Suga's government desperately pushed to accelerate the drive before the Olympics.
About 23% of Japanese are fully vaccinated, still way short of the levels believed to have any meaningful effect to reduce risks on the general population.
Japan has had about 84,800 infections and more than 15,000 deaths since the pandemic began, most of them since the latest wave in January.
Experts on Wednesday warned that Tokyo's infections would only worsen in coming weeks. Dr. Norio Ohmagari, the Tokyo metropolitan government's expert panel member, said that Tokyo's average daily cases could hit around 2,600 in two weeks if they continue at the current pace.
Suga's government has been criticized for what some say is prioritizing the Olympics over the nation's health. His support ratings have fallen to around 30% in recent media surveys, and there is little festivity ahead of the Games.
Dr. Shigeru Omi, the government's top medical adviser, last week urged authorities to step up virus measures and asked people to avoid out-of-town trips.
International Olympic Committee President Thomas Bach, who is in Japan, expressed hope that fans would be allowed if the situation improves, but Omi said that would be impossible.
Associated Press writer Kantaro Komiya contributed to this report.