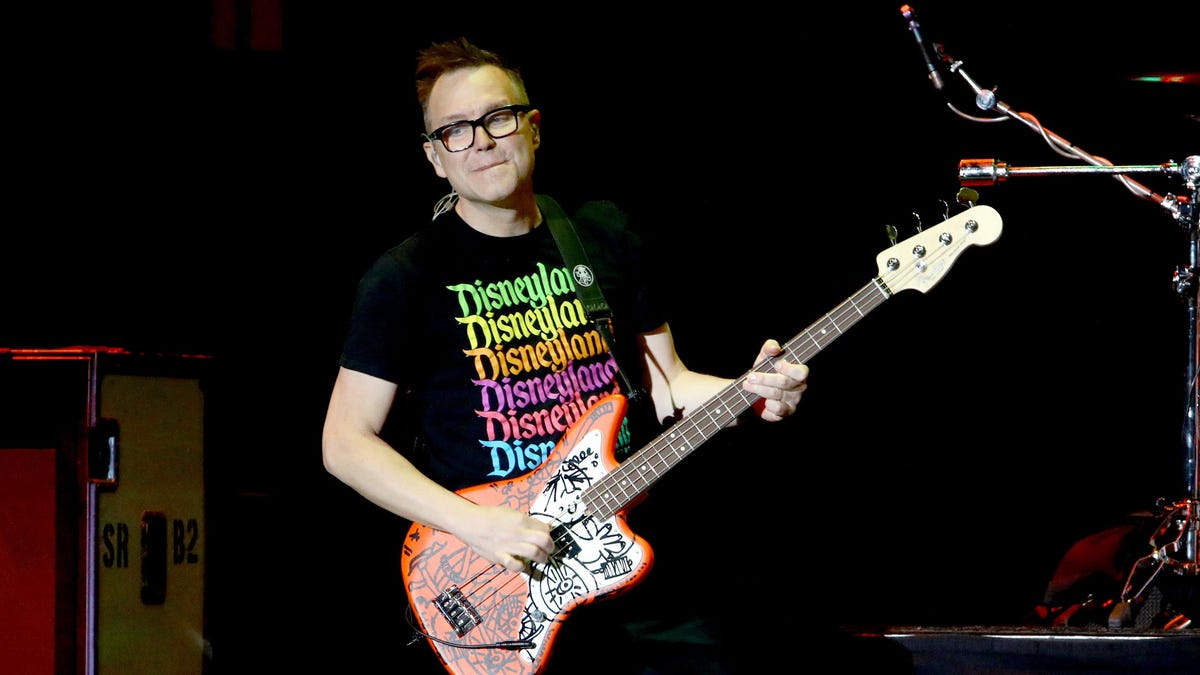 Hoppus said he had an appointment coming up to see if chemotherapy had been working, so there could be a chance he'd have to go back for "at least three more rounds" and there was a chance that it would all work out and they'd say he'd "never have to think about this cancer again," but he also might have to get a bone marrow transplant. No matter what, though, Hoppus is still confident that he'll be okay, saying, "we're beating this cancer, it's just a matter of time." All in all, it's a slightly darker take than his attitude was when he first revealed his diagnosis, but the fact that he's still trying to have a positive attitude seems like a relatively good sign.
It doesn't look like Hoppus has given any further updates, with his most recent tweet being about going through chemotherapy last week and generally feeling "like hot garbage." Actually, that's not true: His most recent tweet was a response to someone once again discovering the long lost "All The Small Things" video with SpongeBob SquarePants characters, which was created for MTV2's Video Mods series in the early 2000s (it was a cross-promotional thing for video game publishers that has largely been lost to history because the complicated rights involved).
Read full article at Stereogum
LADbible 19 July, 2021 - 04:00pm
Brooklyn Vegan 19 July, 2021 - 04:00pm
Mark Hoppus has given an update on his cancer diagnosis, and it sounds like a positive one. He writes:
Scans indicate that the chemo is working! I still have months of treatment ahead, but it's the best possible news. I'm so grateful and confused and also sick from last week's chemo. But the poison the doctors pump into me and the kind thoughts and wishes of people around me destroying this cancer. Just gonna keep fighting...
Glad to hear! We're pulling for you, Mark.
Exclaim! 19 July, 2021 - 01:02pm