Amy Siskind 🏳️‍🌈
Amy_Siskind
New York's positivity rate is back up to 1.5% as cases rise. These dumba*s Trumpers who refuse science and vaccinations are ruining it for the rest of us everywhere. Shame on Facebook, Fox News and their hosts, and every other source of conspiracy theories and misinformation.

Joe Lockhart
joelockhart
Just to be clear, the Covid pandemic was made much worse because of Republican leadership and the misinformation machine @foxnews The resurgence of Covid is also being caused by the same bad actors. People like @TuckerCarlson are literally killing people. PS..he's vaccinated.
Benedict Evans
benedictevans
Idle observation: any claim that misinformation on social is down to the ad model needs to explain why WhatsApp had problems despite having no ads, and explain why Fox News would change if it switched to a subscription model
James Ball
jamesrbuk
"Instead of the slick, well-oiled outrage and misinformation juggernaut that Fox News has become, GB News instead resembles nothing more than a community radio station." www.newstatesman.com/politics/uk/2021/07/gb-news-ratings-collapse-who-it-actually
TikTok, best known for quick videos of lip-syncing teens and cute pet tricks, is now the go-to spot to find Gen-Z workers.
Chipotle, Target, WWE and Shopify are among the companies teaming up with TikTok Resumes, a pilot program that lets job candidates submit video resumes on the social platform. The recruitment offering is yet another way for companies to connect with potential employees as the war for talent rages on.
Restaurants, bars, and fast-food chains are finding it especially hard to hire staff to replace those let go at the beginning of the pandemic. Many of these workers are either not comfortable returning to the profession and are still on the sidelines, or have left the industry completely.
Marissa Andrada, the chief people officer for Chipotle, says the restaurant chain already had 1.6 million followers on TikTok when it considered the idea of partnering with the platform on video resumes.
"We have a crazy brand following and it's always great to see what fan videos are about," Andrada said.
Since the majority of employees in Chipotle restaurants are Gen Z and millennials, "why not lean into their energy?" Andrada said. "TikTok Resumes is a way to engage with them in a way they already like to connect with us."
With the rise of career and job-related content on social media platforms, Andrada said that letting people show off their creativity is an effective way for the company to find the right talent. "You see their excitement and passion for our food and get a sense for how this person would be as a team member, which is different than just accepting a resume or an application," she said. 
Restaurants, bars and fast-food chains are doing everything they can to entice workers back into their establishments now that people feel more comfortable about going out and eating indoors.
Denny's just wrapped up what it called "America's Diner Hiring Tour," an effort to hire 20,000 restaurant-level employees at both its company-owned and franchised restaurants across the country. A 53-foot food truck traveled historic Route 66 for a week, making multiple stops to help potential workers fill out applications and get a free pancake breakfast for doing so. CEO John Miller told CNBC earlier this month that finding enough workers has been among the biggest challenges as the country comes out of the pandemic lockdown.
The numbers underscore his point. Even though restaurants and bars have added more than half a million jobs from March through June, according to the Labor Department, the unemployment rate for the industry is still high, reaching 10% in June.
Even raising wages is not always the answer. The National Federation of Independent Business's June jobs report shows that 46% of small business owners report job openings they could not fill even while raising compensation.
In addition to TikTok video resumes, Chipotle is casting a wide net for new workers. On July 15, it held a coast-to-coast career day at all its restaurants. The goal, says Andrada, is to hire 15,000 employees to help staff its existing locations as well as the additional 200 new locations planned by the end of 2021.
Higher wages is another lever restaurants, bars and fast-food chains are using to entice workers. In recent months, a number have boosted hourly pay, announced plans to cover tuition payments and are giving workers more time off — all in a bid to attract and keep workers.
McDonald's recently announced that it would increase hourly pay, give workers paid time off and help cover tuition costs for employees. At the end of May, Chipotle announced that it was increasing average hourly wages to $15, and also introduced employee referral bonuses of $200 for crew members and $750 for apprentices and general managers.
Darden Restaurants, the parent company of Olive Garden, announced in the spring that it plans to spend about $17 million to give hourly restaurant workers a one-time bonus and to hike wages. Its hourly workers will make at least $10 an hour, including tip income. In January, hourly wages will go up to $11 and in January 2023, they'll rise to $12 an hour.
Got a confidential news tip? We want to hear from you.
Sign up for free newsletters and get more CNBC delivered to your inbox
Get this delivered to your inbox, and more info about our products and services. 
Data is a real-time snapshot *Data is delayed at least 15 minutes. Global Business and Financial News, Stock Quotes, and Market Data and Analysis.
Read full article at CNBC
CNN 18 July, 2021 - 05:00pm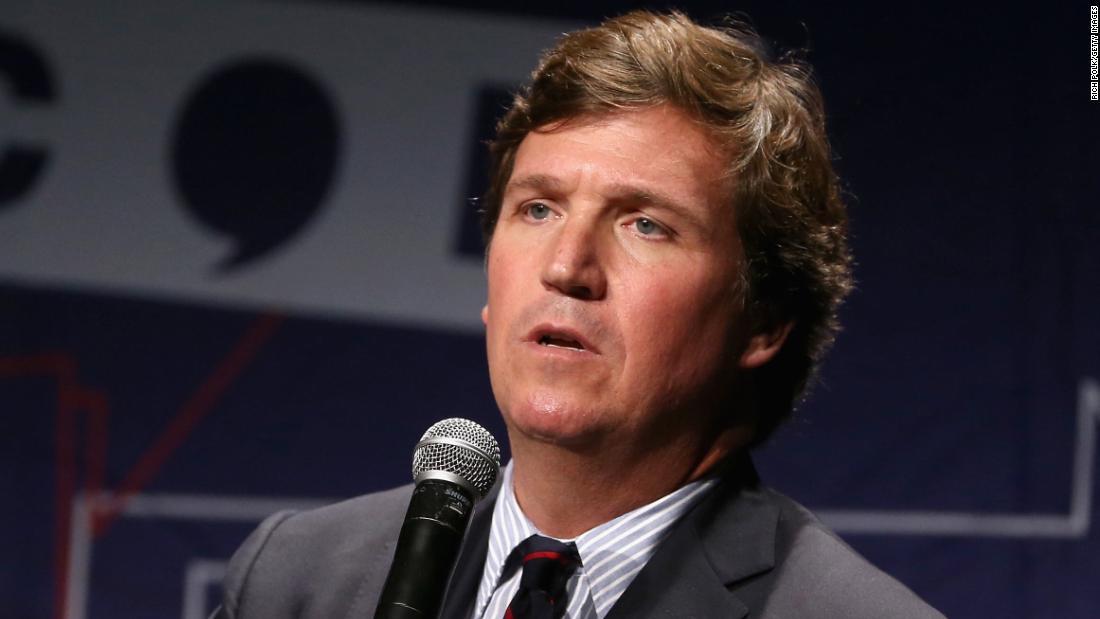 CNN 18 July, 2021 - 05:00pm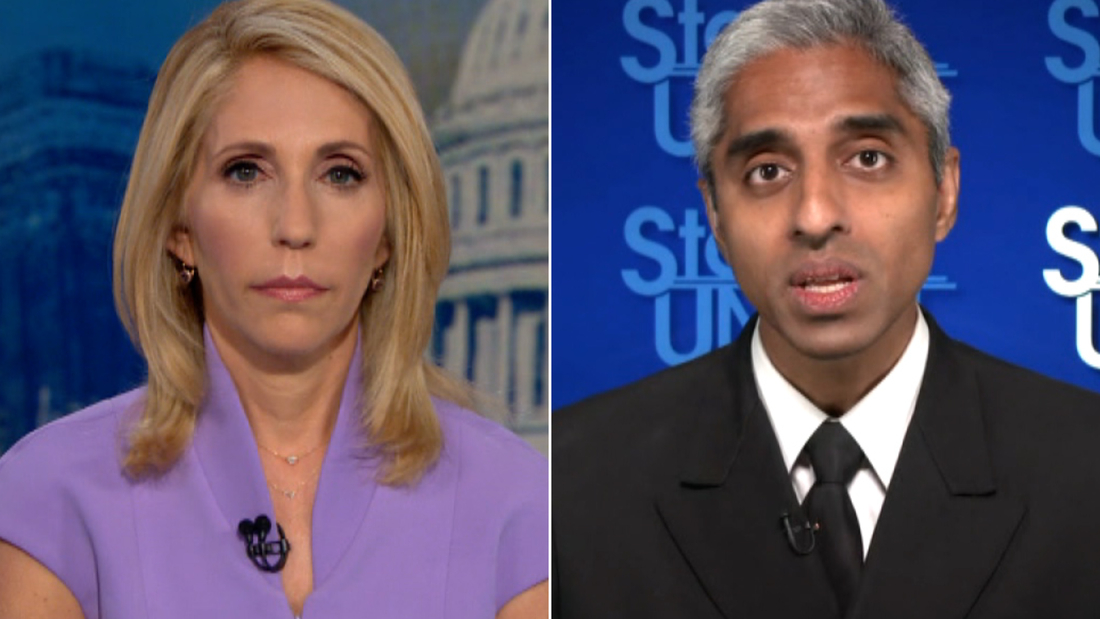 CNN 18 July, 2021 - 05:00pm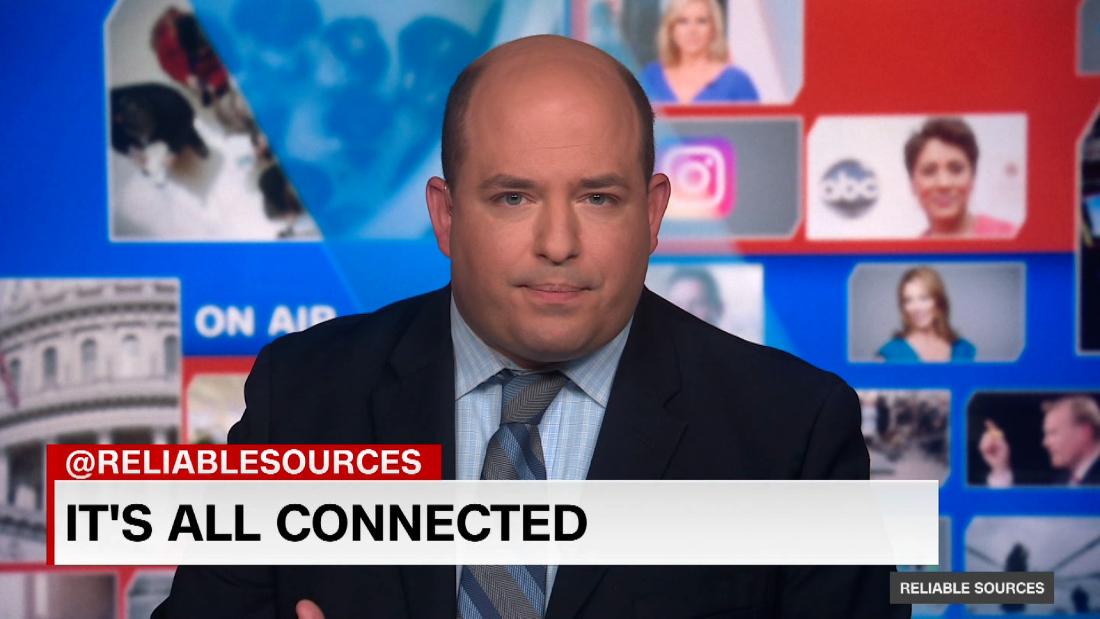 CNN 18 July, 2021 - 05:00pm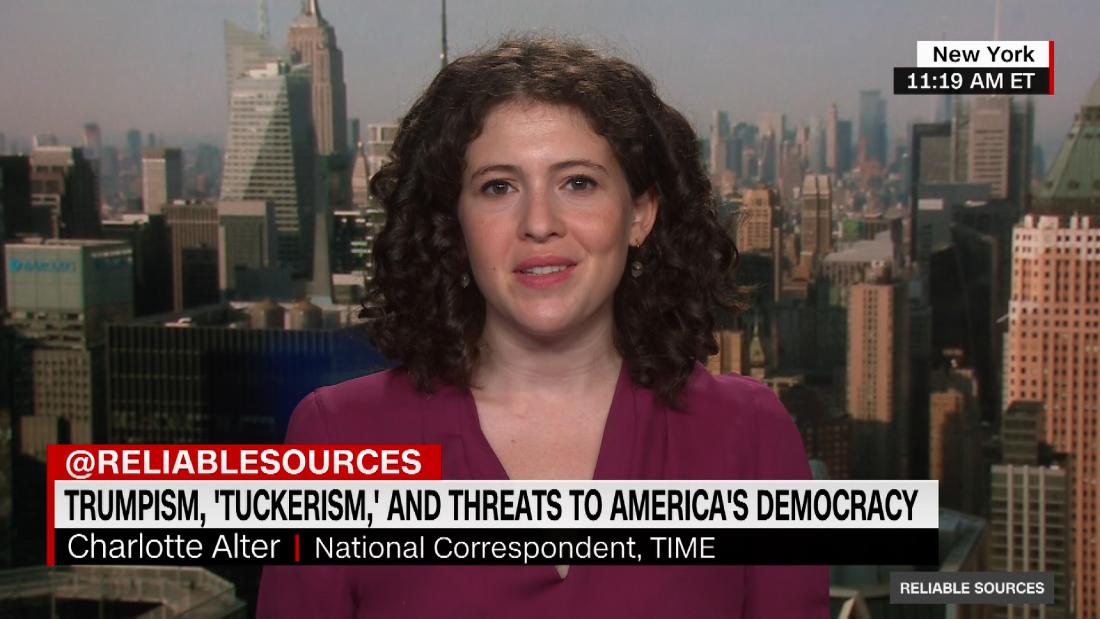 CNN 18 July, 2021 - 05:00pm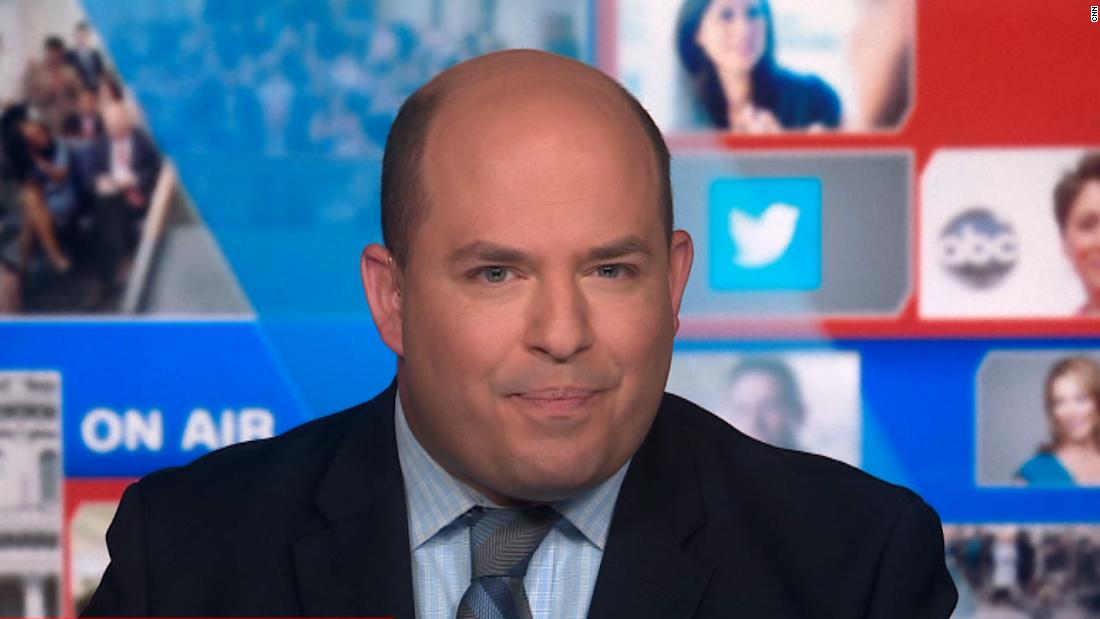 CNN 18 July, 2021 - 05:00pm