Michael Santoli
michaelsantoli
The #MysteryBroker for months has said inflation will be more stubborn than transitory, Treasury yields will rise, value/cyclical stocks will gain relative favor and S&P 500 will be hampered by growth-stock concentration/elevated valuation. He checks in to reiterate this stance.

Alex Kantrowitz
Kantrowitz
FWIW, Facebook stock is outperforming the S&P 500 in 2021. S&P is up 19.6% YTD, Facebook up 24% $FB
Jurrien Timmer
TimmerFidelity
With taper comes tantrum. The Fed plans to start tapering to the tune of $15 billion a month starting in November. In response, so far, the tantrum has produced a 5% drawdown in the S&P 500, led by the long-duration stocks. pic.twitter.com/DJT1zZswPr
Kelly Evans
KellyCNBC
As energy price spikes grip global markets... ...Enphase $ENPH is the best stock in the S&P 500 right now +5.4% ☀️
Stocks extended their losses into the close Monday, as the Dow Jones Industrial Average reversed from an intraday gain to a 250 point loss.
The Dow Jones industrials fell 0.7%, the S&P 500 lost nearly 0.7% and the Nasdaq composite gave up 0.6% in the stock market today. Small caps tracked by the Russell 2000 also fell 0.6%. Volume was mixed, higher on the NYSE and lower on the Nasdaq vs. the same time Friday, early data showed.
Among exchange traded funds, Innovator IBD 50 (FFTY) dropped 0.8%, while the Nasdaq 100-tracking Invesco QQQ Trust (QQQ) also gave up 0.8%. The IBD 50 ETF, which recently tested its 200-day moving average, is still trading below the 50-day line.
The U.S. economy continues to recover from the Covid-19 pandemic, which triggered nationwide lockdowns over a year ago. A resurgence in cases fueled by the more contagious delta variant has recently started to slow down as vaccinations rise.
Cumulative Covid-19 cases worldwide are approaching 239 million, with nearly 4.9 million deaths, according to Worldometer. In the U.S., cases have topped 45 million with more than 733,000 deaths.
MarketSmith Growth 250 stocks scoring breakouts Monday included Asbury Automotive (ABG) and PNC Financial Services (PNC).
Asbury climbed past a 211.56 buy point of a cup with handle before paring gains, according to IBD MarketSmith chart analysis. Volume ran about 3% lower than normal. The stock closed slightly below the entry. If it breaks out again, the buy zone would top out at 222.14.
PNC Financial briefly crossed above a 203.98 flat-base entry, before reversing to a loss of 0.8% and closing below the buy point. Volume was about 25% lighter than usual.
U.S. crude oil futures surged more than 3% early Monday to a seven-year high, fueled by tight global supplies, before trimming some gains. Oil prices were up 2% to $81.05 in afternoon trade.
Over in the IBD 50, Cloudflare (NET) rallied 3% in above-average volume to a new high. Shares extended their win streak to an eighth session. The relative strength line, which compares a stock's performance to the S&P 500, is at a new high. That's a bullish sign.
Digital Turbine (APPS), Upwork (UPWK) and Atkore (ATKR) added 1.5% to 1.8% each.
But ACM Research (ACMR) sank 8%, while TaskUs (TASK) and Affirm (AFRM) shed more than 4% apiece.
TaskUs is testing its 50-day moving average for the first time in its trading history. The stock got airplay in Monday's IBD Live show.
CarGurus (CARG) fell 2.5% but in lower-than-usual volume. It's holding above a 33.45 buy point of a cup with handle cleared on Thursday.
Verizon (VZ) and Visa (V), down more than 2% apiece, were among the biggest Dow losers. Verizon extended its slide for a third straight session and is now trading at its lowest levels since April 2020. It also undercut the bottom of a flat base to exceed the 15% max correction for a flat-base pattern.
Visa stock is still working on a flat base with a 252.77 buy point. It's about 10% away from the entry as it continues to run into upside resistance at the 50-day moving average. Most of the base thus far has taken shape below the support line, a sign of weakness.
But Home Depot (HD), up 0.8%, led the upside on the blue chip index. Shares briefly climbed back up above a 338.65 buy point of a flat base first cleared last month, before easing. The buy range for Home Depot stock goes up to 355.58.
Keep in mind the market is still in correction, which makes all purchases highly risky. At this time, it's best to avoid taking new positions, except for small stakes in truly exceptional stocks.
Among other gainers, Salesforce.com (CRM), Boeing (BA) and Walgreens (WBA) managed to hold onto small gains.
Get these newsletters delivered to your inbox & more info about our products & services. Privacy Policy & Terms of Use
6:50 AM ET Yandex sees its Relative Strength Rating enter the 80-plus level.
6:50 AM ET Yandex sees its Relative Strength Rating enter the 80-plus level.
Get instant access to exclusive stock lists, expert market analysis and powerful tools with 2 months of IBD Digital for only $20!
Get market updates, educational videos, webinars, and stock analysis.
Learn how you can make more money with IBD's investing tools, top-performing stock lists, and educational content.
Notice: Information contained herein is not and should not be construed as an offer, solicitation, or recommendation to buy or sell securities. The information has been obtained from sources we believe to be reliable; however no guarantee is made or implied with respect to its accuracy, timeliness, or completeness. Authors may own the stocks they discuss. The information and content are subject to change without notice.
*Real-time prices by Nasdaq Last Sale. Realtime quote and/or trade prices are not sourced from all markets.
Ownership data provided by Refinitiv and Estimates data provided by FactSet.
© 2000-2021 Investor's Business Daily, LLC. All rights reserved
Read full article at Investor's Business Daily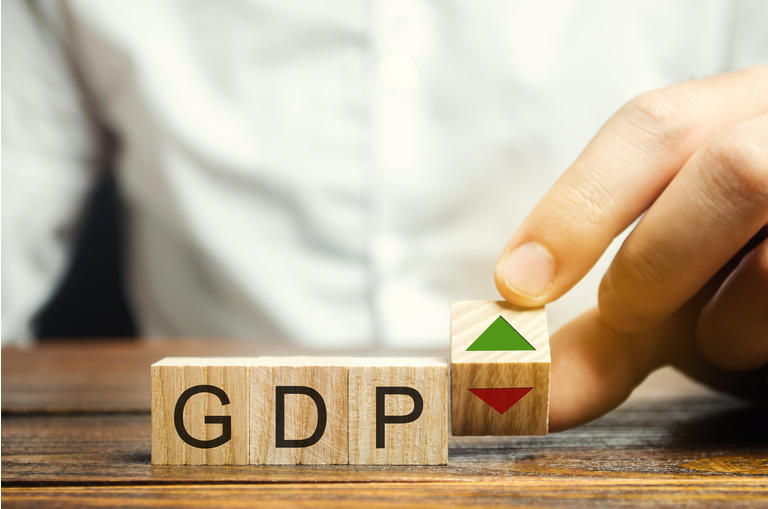 Seeking Alpha 11 October, 2021 - 06:22pm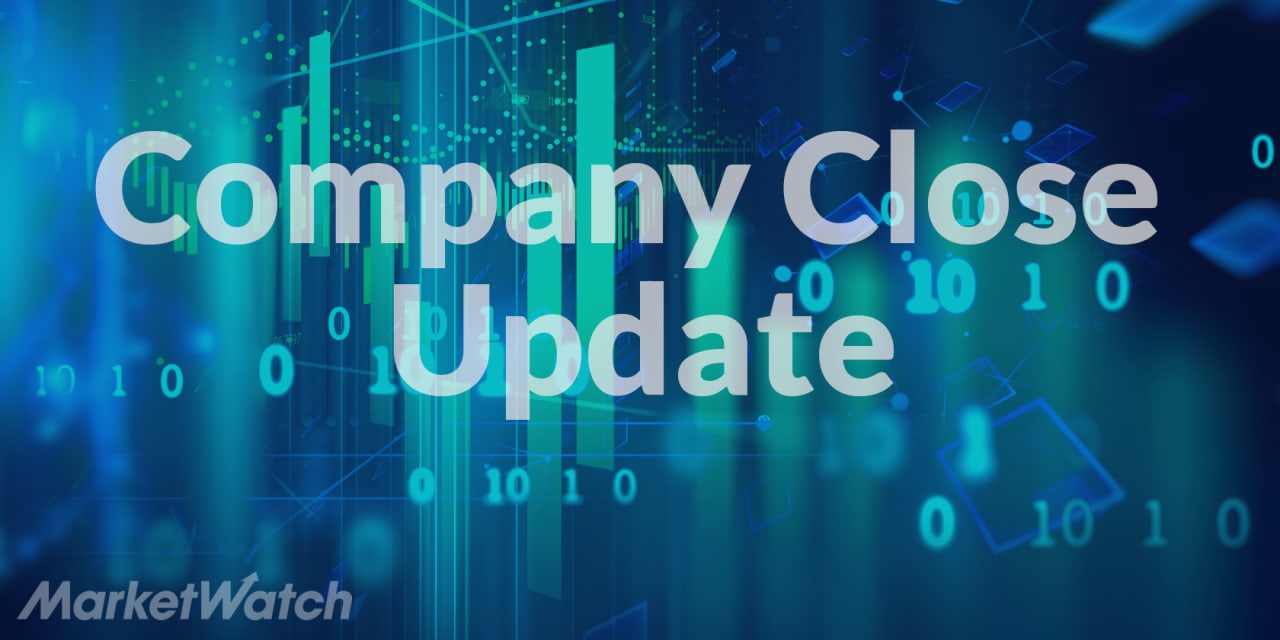 MarketWatch 11 October, 2021 - 04:15pm
Analysts expected lower trading volumes due to the Columbus Day holiday in the U.S.
Supported by world-class markets data from Dow Jones and FactSet, and partnering with Automated Insights, MarketWatch Automation brings you the latest, most pertinent content at record speed and with unparalleled accuracy.