Cointelegraph 01 September, 2021 - 03:20pm
$655 million in BTC options expire on Sept. 3, and data suggests bulls may be motivated to break the $50,000 resistance prior to the expiry.
Cointelegraph contributor and market analyst Michaël van de Poppe recently said that Ether's (ETH) break above $3,500 could be a leading indicator for Bitcoin's next bull run, and now that Ether trades at $3,700, traders anxiously await BTC's next move.
Bulls could be excited for El Salvador's Bitcoin Law, which is scheduled to take effect on Sept. 7. In addition, the recent $150 million Bitcoin Trust approval by the country's Legislative Assembly is another potentially bullish development.
The money will be used to support the installation of government-backed crypto ATMs and to offer incentives that encourage the adoption of Chivo, the government-backed digital wallet.
This week, Coinbase also saw a large Bitcoin outflow after a relatively stable period. The move brought the exchange's balance below 700,000 BTC, a figure last seen in December 2017. These movements are usually considered bullish because they signal that holders are less likely to sell coins in the short term.
The Sept. 3 expiry will be a test of strength for bulls because 93% of the $390 million call (buy) options have been placed at $48,000 or higher.
Moreover, these neutral-to-bullish instruments dominate the weekly expiry by 48% compared to the $265 million protective put options.
However, the 1.48 call-to-put ratio is deceiving because the excessive optimism seen from bulls could wipe out most of their bets if Bitcoin price remains below $48,000 at 8:00 am UTC on Friday. After all, what good is a right to acquire Bitcoin at $52,000 if it's trading below that price?
Seventy-eight percent of the put options, where the buyer holds a right to sell Bitcoin at a preestablished price, have been placed at $46,000 or lower. These neutral-to-bearish instruments will become worthless if Bitcoin trades above that price on Friday morning.
Below are the four most likely scenarios that consider the current price levels. The imbalance favoring either side represents the potential profit from the expiry.
The above data shows how many contracts will be available on Friday, depending on the expiry price.
This crude estimate considers calls (buy) options being used in bullish strategies and put (sell) options exclusively in neutral-to-bearish trades. Unfortunately, real life is not that simple, because it's possible that more complex investment strategies are being deployed.
For example, a trader could have sold a put option, effectively gaining a positive exposure to Bitcoin above a specific price. Still, there's no easy way to measure this effect, so the simple analysis above is a best guess.
These two competing forces will show their strength, and the bears will try to minimize the damage. On the other hand, the bulls have modest control over the situation if BTC price remains above $48,000.
The most important test will be the $50,000 level because bulls have significant incentives to obliterate every single protective put option and land a $165 million advantage.
The bears' only hope resides in some surprise regulatory newsflow or a negative outcome for Bitcoin price coming from the U.S. jobless claims data on Sept. 2.
Even though there's still room for additional volatility ahead of the expiry, the bulls seem to be better positioned.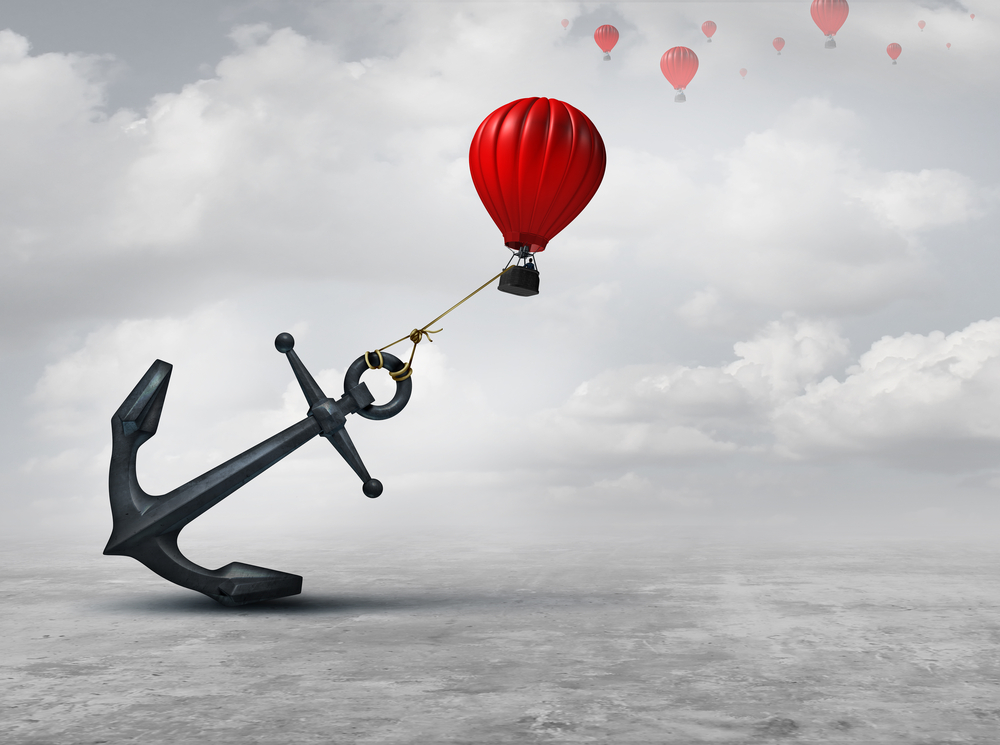 NewsBTC 31 August, 2021 - 10:08pm
Bitcoin price attempted an upside break above the $48,000 resistance zone. However, BTC remained below the 100 hourly simple moving average and topped near the $48,250 level.
A high was formed near $48,245 and the price started another decline. It broke the $47,500 and $47,000 support levels. It traded close to the $46,500 support zone and a low is formed near $46,540. It is now consolidating losses near the 23.6% Fib retracement level of the recent decline from the $48,245 swing high to $46,540 low.
Besides, bitcoin is now trading well below $48,000 and the 100 hourly simple moving average. On the downside, there is a key support forming near the $46,500 zone.
If bitcoin stays above the $46,500 support zone, it could start a fresh increase. An immediate resistance on the upside is near the $47,200 level. The first major resistance is near the $47,400 level. It is close to the 50% Fib retracement level of the recent decline from the $48,245 swing high to $46,540 low.
The main resistance is near the $48,000 level and the 100 hourly simple moving average. A clear break above the $48,000 level could clear the path for a decent increase in the near term.
Hourly MACD – The MACD is gaining pace in the bearish zone.
Hourly RSI (Relative Strength Index) – The RSI for BTC/USD is well below the 50 level.
Major Support Levels – $46,500, followed by $45,000.
Major Resistance Levels – $47,200, $47,400 and $48,000.
Aayush is a Senior Forex, Cryptocurrencies and Financial Market Strategist with a background in IT and financial markets. He specialises in market strategies and technical analysis, and has spent over a DECADE as a financial markets contributor and observer. He possesses strong technical analytical skills and is well known for his entertaining and informative analysis of the currency, commodities, Bitcoin and Ethereum markets.
NewsBTC is a cryptocurrency news service that covers bitcoin news today, technical analysis & forecasts for bitcoin price and other altcoins. Here at NewsBTC, we are dedicated to enlightening everyone about bitcoin and other cryptocurrencies.
We cover BTC news related to bitcoin exchanges, bitcoin mining and price forecasts for various cryptocurrencies.
© 2021 NewsBTC. All Rights Reserved.
© 2021 NewsBTC. All Rights Reserved.