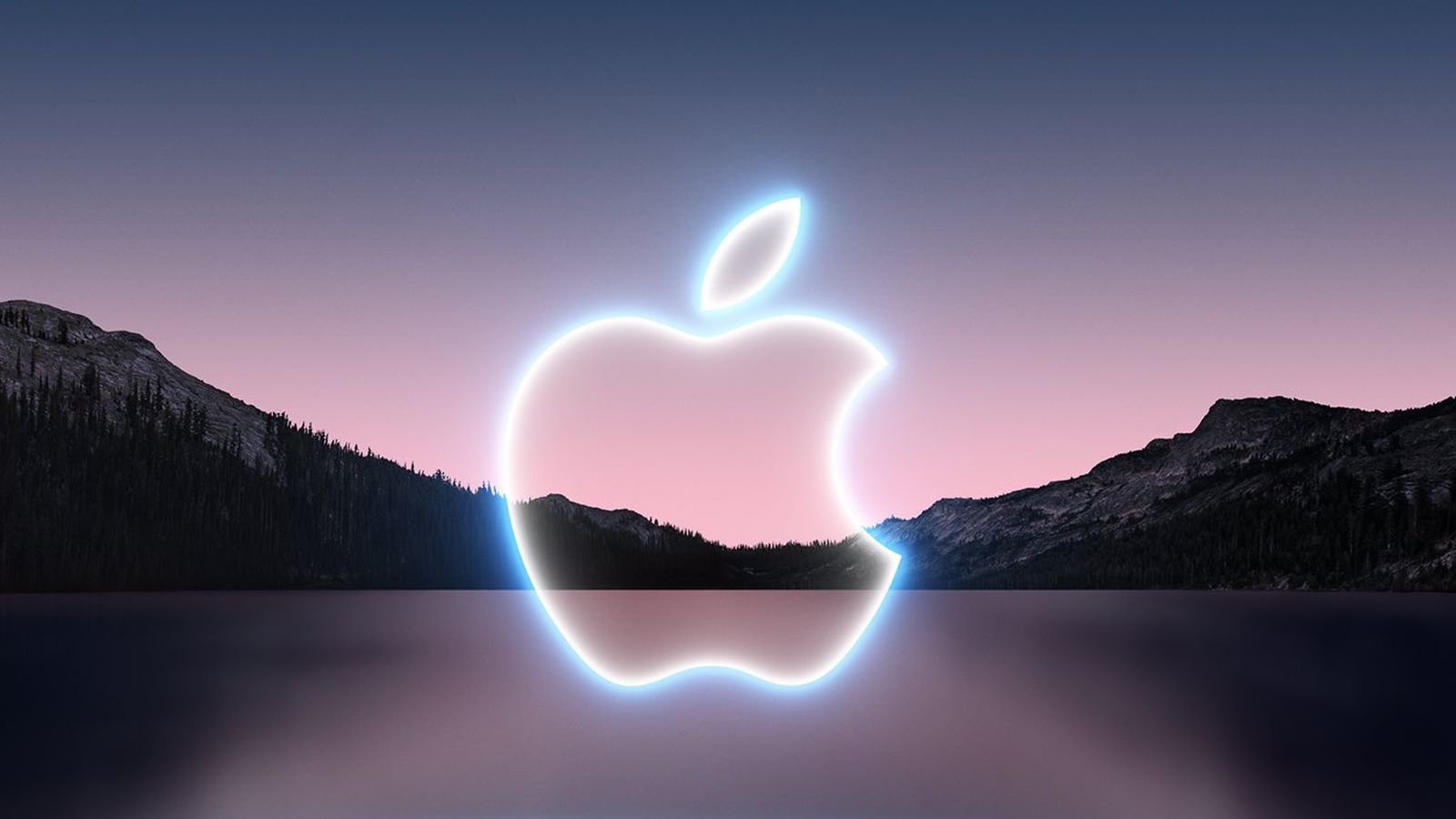 Last year's September event focused on the Apple Watch after the iPhone was delayed until October, but this year, things are back to normal. We're expecting Apple to announce new iPhone 13 models, the Apple Watch Series 7, and possibly the AirPods 3.
Apple's ‌iPhone 13‌ models will be similar to the iPhone 12 models with few design changes. Apple is planning to release a 5.4-inch ‌iPhone 13‌ mini, a 6.1-inch ‌iPhone 13‌, a 6.1-inch ‌iPhone 13‌ Pro, and a 6.7-inch ‌iPhone 13‌ Pro Max.
A faster A15 chip is coming, along with faster 5G technology, and perhaps the biggest change might be the 120Hz ProMotion display expected for the Pro models. There have also been rumors of an always-on display, so that's a possibility, as are larger batteries and more maximum storage space. We have details on all of the rumors that we've heard about the iPhone 13 in our roundup, so check that out to see exactly what to expect.
As for the Apple Watch Series 7, we're expecting the first redesign that we've seen in years. The new Apple Watch could have a flat-edged design that better matches the ‌iPhone‌ models, and it could be thinner with more available display space.
Apple's manufacturing partners are reportedly having production difficulties with the new watch, so we could see a bit of a delay in availability or very tight supplies at launch.
The third-generation AirPods that are in the works are expected to have a design that's closer to the AirPods Pro, and silicone tips are a possibility.
Apple plans to stream the fall event live on its website, on YouTube, and on the Apple TV through the ‌Apple TV‌ app. Apple today made the YouTube livestream available ahead of the event date.
When Apple released iOS 14.5 in April, it introduced the ability to unlock your iPhone with Face ID while wearing a mask, as long as you are wearing an Apple Watch. Here are some troubleshooting tips.
iOS 15 is available as a public beta. Here's how to install it.
macOS Monterey is now in public beta. Here's how to install it.
MagSafe Battery Pack support, the ability to merge two existing Apple Card accounts, HomePod timer management in the Home app, and more.
New features for FaceTime calls, tools to reduce distractions, a new notifications experience, added privacy features, complete redesigns for Safari, Weather, and Maps, and more.
iPhone 13 is coming in September. Here's what we know.
Redesign with flat edges, larger displays, and new watch faces.
Rumored design changes include shorter stems like current AirPods Pro, but without advanced features like active noise cancellation.
Read full article at 9to5Mac
CNBC 07 September, 2021 - 03:00pm
Apple sent out invitations to the media Tuesday announcing Sept. 14 as the date for its annual launch event, where the company is expected to introduce new iPhones.
The company may also announce new Apple Watch and AirPods models. Apple releases Apple Watches on an annual basis, and AirPods are due for a revision, since the last update was released in 2019.
The launch will be streamed on Apple's website. Apple has held virtual launch events since the start of the pandemic in 2020.
It's possible Apple does something similar this year. The company is due to refresh the MacBook Pro and iPad models this fall, at least if it sticks to its annual schedule. But it's unclear if they'll be introduced at the same event as the iPhone.
This year's iPhones will likely resemble last year's models but with a smaller "notch" cutout at the top of the screen, Bloomberg reported. The Apple Watch is expected to get its first major new design since it launched in 2015.
Got a confidential news tip? We want to hear from you.
Sign up for free newsletters and get more CNBC delivered to your inbox
Get this delivered to your inbox, and more info about our products and services.
Data is a real-time snapshot *Data is delayed at least 15 minutes. Global Business and Financial News, Stock Quotes, and Market Data and Analysis.
Seeking Alpha 07 September, 2021 - 03:00pm
iMore 07 September, 2021 - 11:32am
This year's event graphic shows off a landscape view of a lake with some mountains in the background. In the center, you can see a neon Apple logo floating above the water. Apple's AR graphic for the event turns the logo into a portal to this area. You can see the three wallpapers below or head over to the Google Drive link above to download them.
We expect Apple to introduce the iPhone 13 family of devices, as well as the Apple Watch Series 7. It's also possible that we will see the third generation AirPods. Other devices like a new iPad, iPad mini, and more are expected later this fall.
Parker Ortolani is a marketing strategist and product designer based in New York. In addition to contributing to 9to5mac, he also oversees product development and marketing for BuzzFeed. A longtime reader, Parker is excited to share his product concepts and thoughts with the 9to5mac audience.