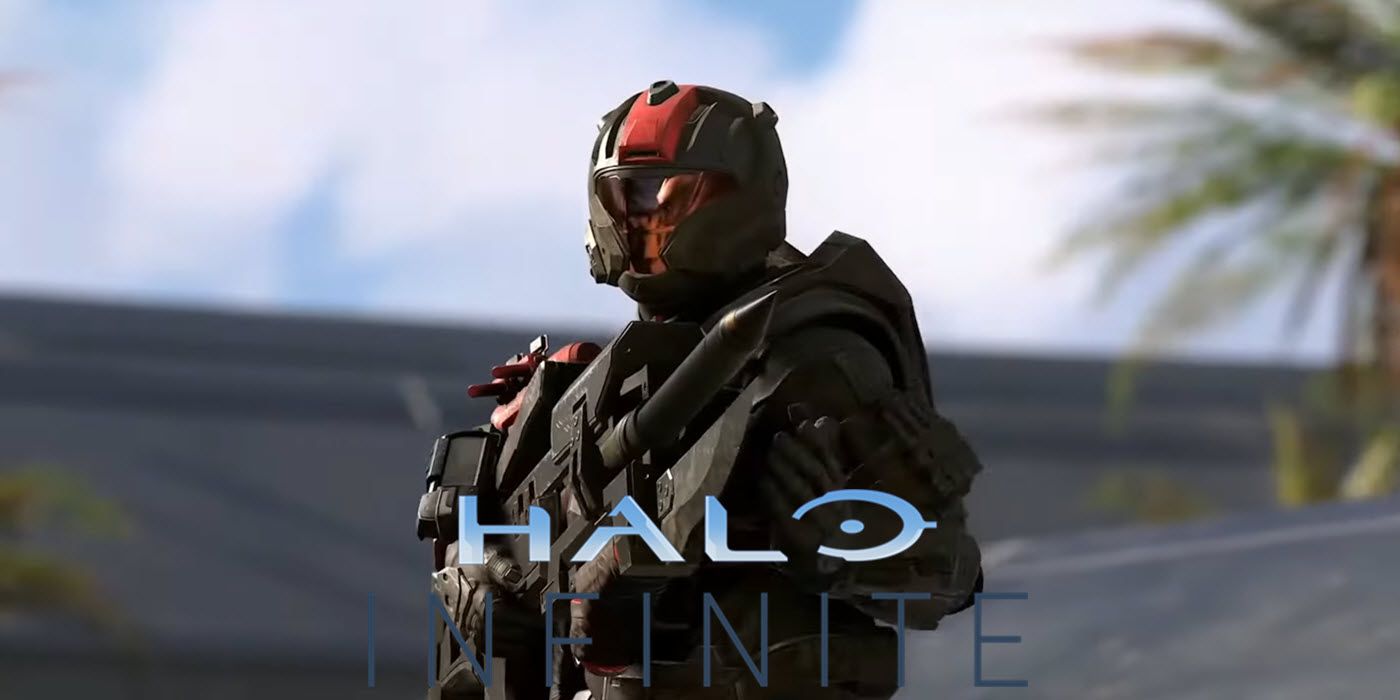 GameRant 01 August, 2021 - 09:01am
While not yet considered a beta test, some members of the Halo Infinite community were invited to partake in what 343 industries is calling a Flight test. Essentially, a small amount of players would be able to check out a very limited and 2 month old version of the online Bot Slayer mode. Teams of four players would be going up against AI bots in a team deathmatch style mode on a limited pool of maps. While things started out easy enough on day 1 with low skilled bots, 343 has been adjusting AI abilities which has led to some wild moments.
As the community has continued to reach engagement goals during the first flight test, new updates have been added to the experience, essentially making the bots more deadly as the test proceeds. The most recent update this weekend added the ODST level bots, which has certainly added a new level of challenge. These bots are much smarter and craftier than what was available previously. Not only is their movement more human like, avoiding grenades and seeking out the various item spawns around the map, but they crouch shot, flank, and even use well timed melee strikes after dropping player shields.
Online players have seemingly been surprised by the level of intelligence these bots display, capturing moments during matches and sharing them on places like the Halo subReddit. On player shows a bot using the grappleshot to get in close to use the gravity hammer, while another gets flanked and promptly taken out by the ODST bot.
Some players have even captured some unintentional and surprising moments during the test as well. After getting taken out by a bot, AfixeVI noticed that the AI then started to make a teabagging style motion, likely due to a glitch more than actually attempting to disrespect them.
For all of the hardships that these bots can cause, Connerbluedude captured a strange moment during a match. After getting in close, they go to melee strike an enemy bot, who then seemingly gets almost pulled apart by a black hole. The body contorts and gets pulled around before landing on the ground.
Even with such a limited test on an old build, the experience has largely been a positive one, with many fans saying Halo: Infinite feels both modernized while keeping those old school elements that made the classic games so appealing. With more tests and a true beta planned in the coming months, there's plenty for fans to look forward to ahead of the game's launch.
Halo Infinite releases in fall 2021, for PC, Xbox One, and Xbox Series X/S.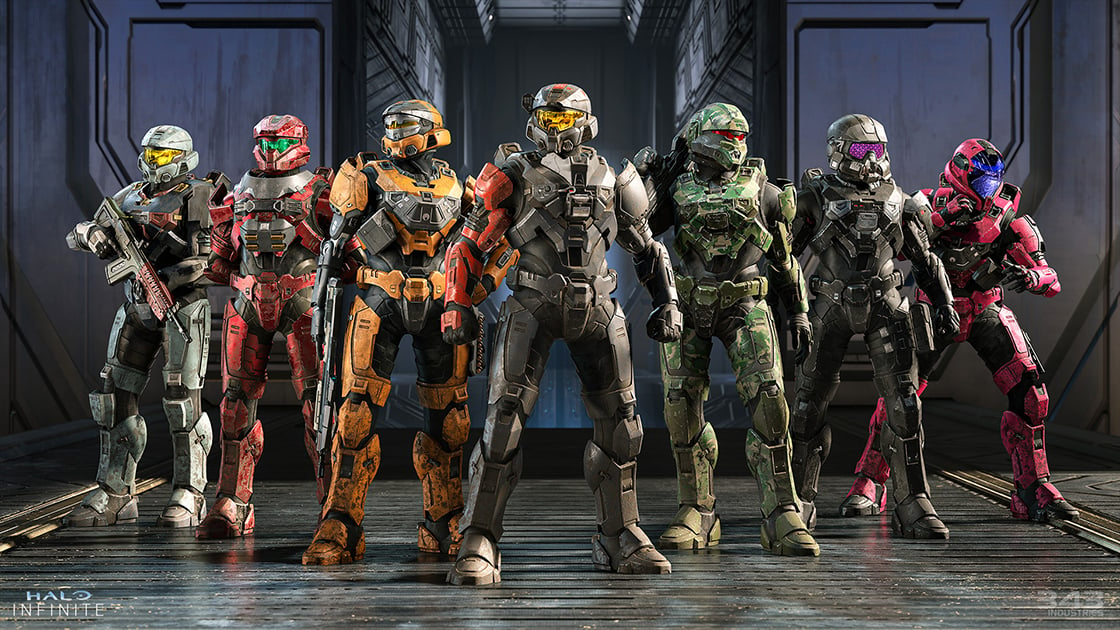 Video Games Chronicle 01 August, 2021 - 07:30am
A voice clip reportedly found in Infinite's preview files – uncovered by Resetera – features Halo's iconic announcer calling out the possible mode.
The presence of the clip within Halo Infinite's files isn't necessarily proof that a battle royale mode is in the works. It could be audio left over from cancelled content, or it could be related to something different entirely.
However, battle royale would appear to be a good fit for Halo Infinite, especially given that like many popular genre entries its multiplayer mode will be totally free to play and available on multiple Xbox consoles, PC and via cloud streaming on mobile devices.
Battle royale games have dominated a huge portion of the shooter market in recent years, with PlayerUnknown's Battlegrounds laying the groundwork for free-to-play hits Fortnite, Apex Legends and Call of Duty Warzone, which have hundreds of millions of registered players between them.
Way back in 2019, 343 Industries denied it was planning a battle royale mode for Halo Infinite. However, considering the significant upheaval in the game's production since then, it's possible those plans could have changed.
Halo Infinite's first technical preview started earlier this week and ends today, Sunday, August 1. The playable preview is reserved for those who registered for the Halo Insider program.
The technical preview's game files have reportedly uncovered more unannounced info this weekend, including suggestion that the game will feature multiple campaigns, FOV sliders in all versions and the ability to drop weapons in multiplayer.
Notice: To display this embed please allow the use of Functional Cookies in Cookie Preferences.
On Saturday, developer 343 Industries warned players that the preview files had also "unintentionally" leaked spoilers from Infinite's story campaign into the public domain.
"Hey folks, heads up: we unintentionally included a small number of Halo Infinite campaign files in the tech preview build. Unfortunately, these files contain spoilers," warned head of creative Joseph Staten.
"Leaks like this are painful for the dev team and can ruin the campaign experience for everyone. So please, keep you eyes peeled for spoilers and don't spread them if you see them."
No part of this site or its content may be reproduced without the permission of the copyright holder.
Website by 44 Bytes