Read full article at Hammer and Rails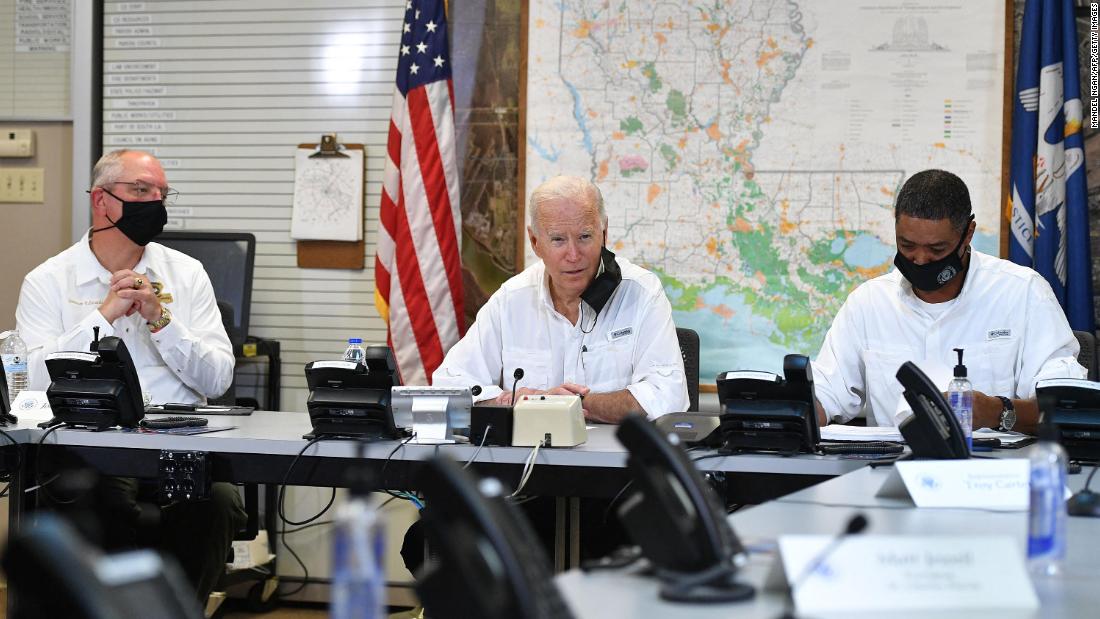 theday.com 07 September, 2021 - 02:50pm
Updated 2:33 AM ET, Tue September 7, 2021
You can set your browser to block or alert you about these cookies, but some parts of the site will not work.
USA TODAY 07 September, 2021 - 09:20am
A week after discussing a disappointing loss, we're discussing an even more disappointing loss and the fact that the head coach is gone.
This week, head coach Randy Edsall is out after a disastrous, embarrassing loss to Holy Cross, an FCS school that should never be beating UConn at football. The last time UConn as an FBS program lost to an FCS school was against Towson in 2013. On both occasions, it became apparent the Huskies needed a new leader.
So UConn is forging ahead with a coaching search while defensive coordinator Lou Spanos serves as interim head coach. The Huskies will need to find a way to salvage some sort of respectability this season, which is still possible given some of the future opponents on the schedule.
On this week's podcast, Aman, Dan, and Daniel discuss the disappointment of this young season, review the past four years of the Randy Edsall Experience, and also what Edsall's legacy may be as possibly the best and worst coach in program history.