Where can I watch USA vs Argentina?
Fans can watch the event for free with a trial of fuboTV. Channel finder: Verizon Fios, AT&T U-verse, Comcast Xfinity, Spectrum/Charter, Optimum/Altice, Cox, DIRECTV, Dish, Hulu, fuboTV, Sling. nj.comUSA vs. Argentina FREE LIVE STREAM (7/13/21): Watch international exhibition online | Time, TV, channel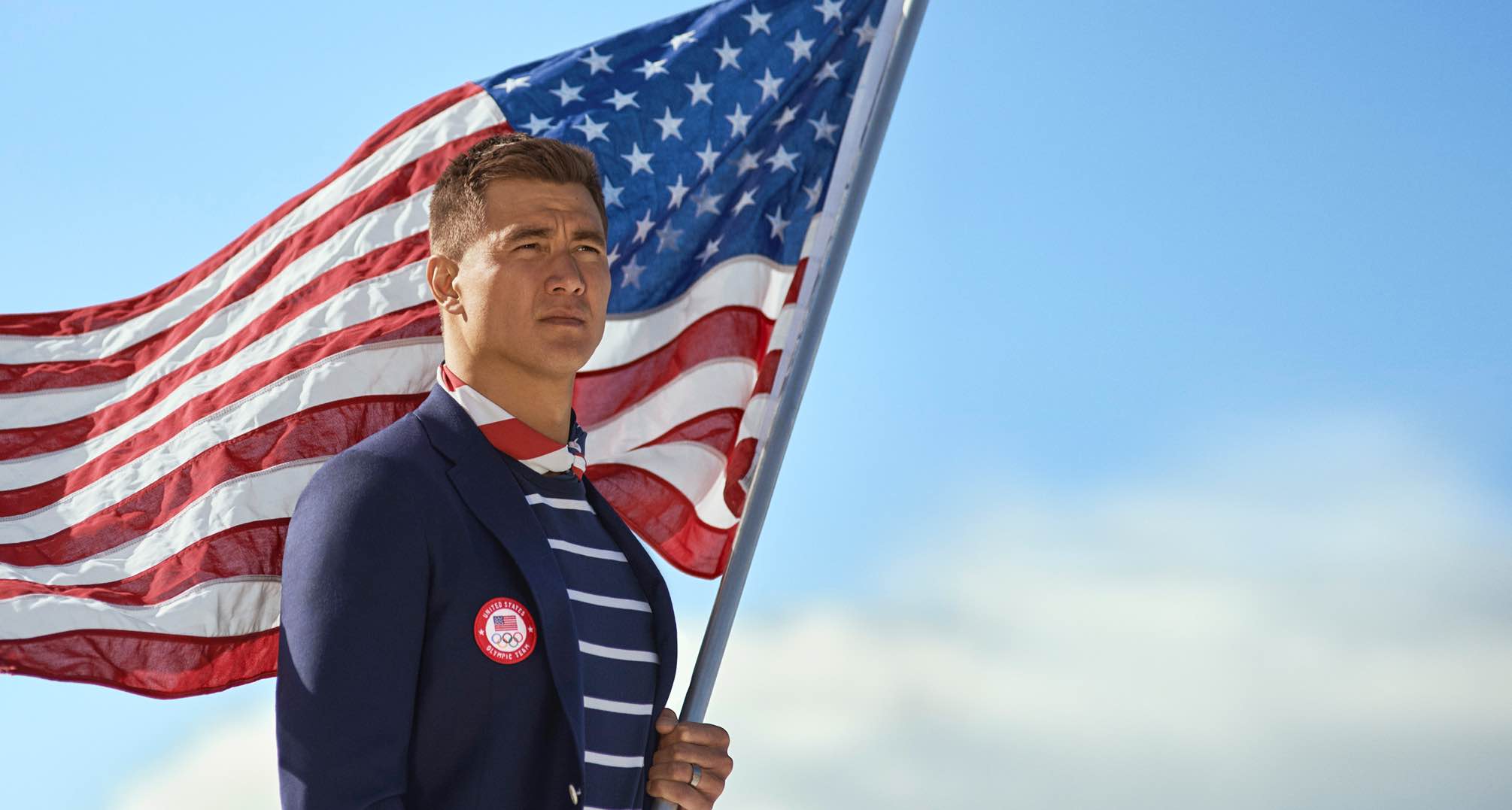 The United States Olympic and Paralympic Committee announced a roster of 613 athletes who will be representing the US at the Tokyo 2020 Olympic Games.
Santos will race the women's 100 breaststroke and Christianson is entered to race both the men's 200 breaststroke and 200 IM.
Thomas Bach told Kyodo News that cancelling the Olympic Games was never an option for the IOC, despite it being the much more difficult and expensive route.
This is an ad-free, one-off, 170-page editorial Olympic Guide produced for media outlet's coverage as well as for swimming nerds around the world.
BVI will have sprinter Elinah Phillip be their flag bearer, and Honduras will have breaststroker Julio Horrego as their flag bearer.
July 14th, 2021 Industry, National, News, Tokyo 2020
The uniforms for the opening ceremonies of the Tokyo 2020 Olympic Games have been unveiled.
Introducing our Opening Ceremony uniforms for the #TokyoOlympics.
Threads by @RalphLauren. 🇺🇸 #RLxTeamUSA pic.twitter.com/L1GXpgB9JU
— Team USA (@TeamUSA) July 14, 2021
Designed by American fashion brand Ralph Lauren, as they have been at every Olympics since Beijing in 2008, the uniform features a navy blazer, navy slacks, and a striped shirt and American flag-printed scarf.
With temperatures during the opening ceremonies expected to be in the 80s, the jackets contain a "personal cooling system" that can help regulate body temperature in oppressive heat. Ralph Lauren is billing the technology as acting as a wearable air-conditioning unit.
"We had a conversation with the Olympic Committee several years ago," brand executive David Lauren told The New York Post.
"And they made it clear that they wanted our athletes to dress up and be ambassadors, but since Japan is one of the technology centers of the world, [they asked] 'What kind of fun surprises can we bring?'"
They looked at technology from the US Department of Energy and others and developed "RL COOLING technology. The battery-powered device inserted into the back of the jacket releases cold air onto the base of the neck.
Lauren claims that this specific location can help the body sweat less and make it feel more like 70 to 75 degrees even if its 90 degrees out.
The flag bearer will have a different unit – featuring a white denim jacket.
All clothing items are made in the United States and incorporate sustainable materials.
The outfits will be a color contrast to the mostly-white uniforms announce in April for the closing ceremonies.
The ceremonies will look a little different this year than they have in prior years. With athletes encouraged to only be at the Games for a short window before or after their actual competitions because of pandemic regulations, the Parade of Nations will likely feature fewer athletes than normal.
For the first time, countries have been allowed to nominate two flag-bearers: one male and one female athlete.
The opening ceremonies will take place on July 23. With swimming competition scheduled to begin on July 24, many swimmers will likely not participate in an effort to save their energy for competition.
Among the aquatic athletes who are Ralph Lauren ambassadors for the Olympics and Paralympics include swimmers Katie Ledecky and Nathan Adrian, water polo goalie Ashleigh Johnson, and diver David Boudia.
Subscribe to our newsletter and receive our latest updates!
© 2021 Swim Swam Partners, LLC. All rights reserved.
Read full article at SwimSwam
Wheels 14 July, 2021 - 07:12pm