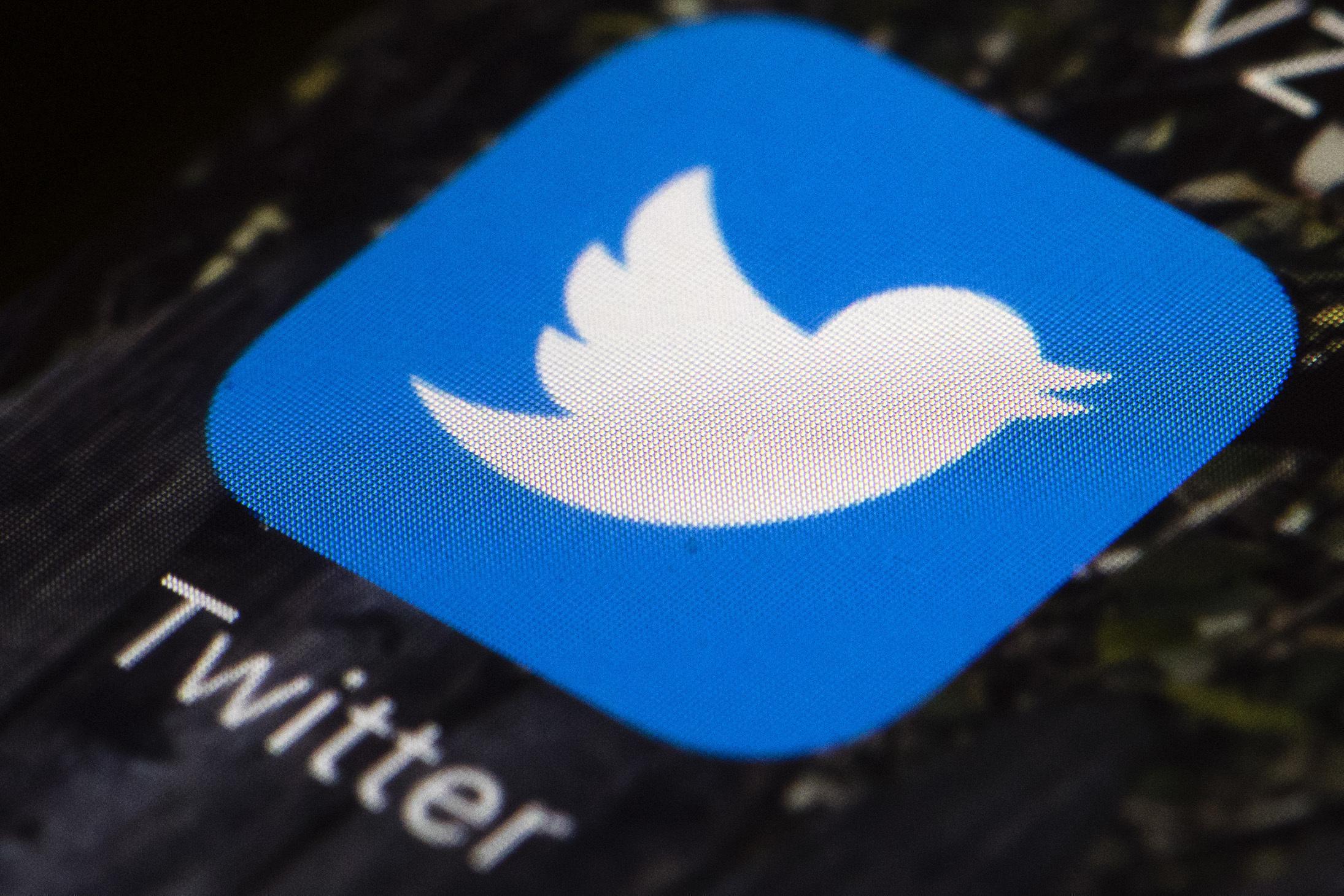 Twitter is disappearing its disappearing tweets, called fleets, after they didn't catch on.
"However, we haven't seen an increase in the amount of new people joining the conversation with Fleets like we hoped," Twitter said in a statement Wednesday. "So as of August 3, Fleets will no longer be available on Twitter."
Kayvon Beykpour, head of consumer product at Twitter, stressed that this is part of how the company works.
"(Big) bets are risky and speculative, so by definition a number of them won't work," he tweeted. "If we're not having to wind down features every once in a while, then it would be a sign that we're not taking big enough swings."
Fleets are reminiscent of Instagram and Facebook "stories" and Snapchat's snaps, which let users post short-lived photos and messages. Such features are increasingly popular with social media users looking for smaller groups and and more private chats. But people use Twitter differently than Facebook, Instagram or messaging apps — it's more of a public conversation and a way to stay up to date with what's going on. Fleets, it turns out, did not make sense.
There was also a matter of the name. Called fleets because they were fleeting, the word is also a brand name for an enema — something many people pointed out on Twitter when the feature launched.
Read full article at Associated Press
The Mary Sue 16 July, 2021 - 03:01am
Twitter announced Wednesday that it would be putting an end to Fleets, the disappearing tweet function it had only just fully rolled out to all users in November. But I guess it doesn't take long to realize that pretty much no one was interested in that idea at all.
— hunter harris (@hunteryharris) July 14, 2021
The Twitter Support account took a break from not banning Nazis today to explain that they "learned a lot from Fleets." Apparently, the idea was "to help people feel comfortable joining the conversation in a low-pressure way," but, the account writes, "it turns out Fleets were mainly used by those Tweeting the most."
we're removing Fleets on August 3, working on some new stuff
— Twitter (@Twitter) July 14, 2021
Some of that "new stuff" they're working on includes Twitter "Spaces"—their Clubhouse-style live audio chat rooms (i.e. live podcasts I think?), which will appear at the top of your timeline, where Fleets have been. Meaning most of us can continue to ignore that space altogether.
RIP Fleets, we hardly knew you (and we were OK with that).
Appalled that Twitter is abandoning fleets after entire news rooms shifted to fleet based reporting and content.
— chris person (@Papapishu) July 14, 2021
(via The Verge)
Microsoft threatens to resurrect Clippy as an Office emoji https://t.co/bWNDgLVW2k pic.twitter.com/4mnnMPP8ug
— The Verge (@verge) July 14, 2021
— Carrie Wittmer 🐊 (@carriesnotscary) July 14, 2021
Gadgets 360 14 July, 2021 - 11:57pm
Twitter said on Wednesday it will shut down its ephemeral posts feature called Fleets on August 3 after the product failed to gain traction with users.
The shutdown comes just eight months after the social media platform rolled out Fleets to all its users globally, and just one month after it began testing advertising within the feature.
In a blog post on Wednesday, Twitter said it had not seen an increase in the number of new users posting Fleets as it had hoped.
"Using our learnings from Fleets, we'll focus on creating other ways for people to join the conversation and talk about what's happening in their world," Twitter's Head of Product, Brand & Video Ads, Ilya Brown wrote in the blog post. The company also tweeted that it is "working on some new stuff."
Twitter noticed that Fleets are mostly used by users who are "already Tweeting to amplify their own Tweets and talk directly with others." Brown said that the company will explore more ways to "address what holds people back from participating on Twitter."
The company also noticed that the bulk of Fleets comprised media such as photos and videos. "Soon, we'll test updates to the Tweet composer and camera to incorporate features from the Fleets composer — like the full-screen camera, text formatting options, and GIF stickers," Brown said.
Spaces will continue to show up at the top of the timeline, Brown added. Back in June, Twitter began testing advertisement on Fleets. Brown said that the company is taking a close look at learnings to "assess how these ads perform on Twitter."
"We're evolving what Twitter is, and trying bigger, bolder things to serve the public conversation. A number of these updates, like Fleets, are speculative and won't work out. We'll be rigorous, evaluate what works, and know when to move on and focus elsewhere," Brown said.
For the latest tech news and reviews, follow Gadgets 360 on Twitter, Facebook, and Google News. For the latest videos on gadgets and tech, subscribe to our YouTube channel.
ComicBook.com 14 July, 2021 - 09:52pm
Twitter's "fleets," tweets designed to appear in a prominent position in the timeline, and then disappear, are ready to do just that. After just eight months, Twitter confirmed today that they would be retiring the feature, which closely resembles an Instagram story, on August 3, 2021. The feature is being retired due to low use, although some of the more popular aspects of the feature will be incorporated into regular tweets, including some video editing capabilities. Fleets, which currently sit at the top of the Twitter timeline, are full-screen video tweets that expire after 24 hours. From the start, it seemed unlikely that fleets would keep pace with Instagram stories or Tiktok, which offer similar functionality.
The tweet that officially announced the end of the function said that Twitter was working on some new things. According to The Verge, at least until those new things are sorted, the space previously occupied by fleets will be populated by active Spaces, Twitter's audio chat.
The function was released wide on Twitter's platform in November of 2020, but never really seemed to take off. The fact that it offered little in the way of features that the popular platforms it was aping did not likely limited its appeal. Really the only point of fleets seemed to be "now you don't have to leave Twitter to do it." That's more of a perk for Twitter and its advertisers than it is for users, whose alternatives are on the same phone.
we're removing Fleets on August 3, working on some new stuff
"We hoped Fleets would help more people feel comfortable joining the conversation on Twitter," Ilya Brown, Twitter's vice president of product, said in a statement. "But, in the time since we introduced Fleets to everyone, we haven't seen an increase in the number of new people joining the conversation with Fleets like we hoped."
Copyright 2020 ComicBook.com. All rights reserved.