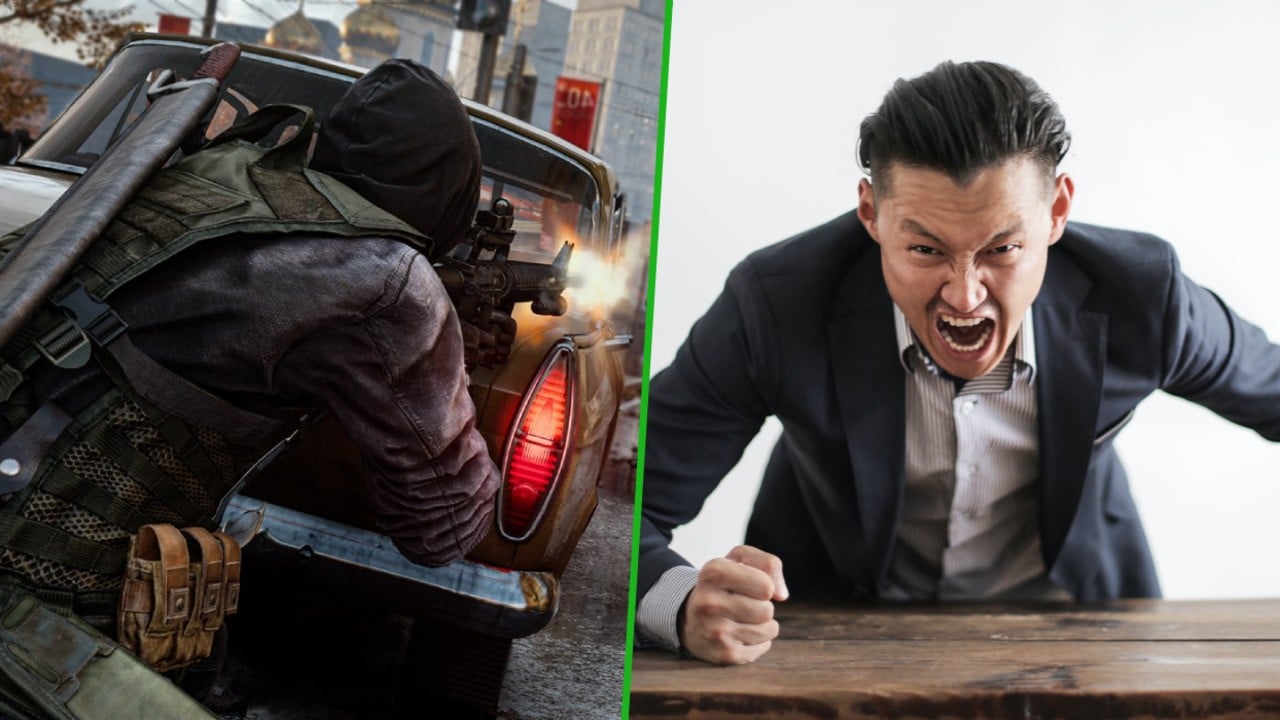 Pure Xbox 15 July, 2021 - 09:50am
This isn't the first time, either
Call of Duty: Black Ops Cold War is a juggernaut in terms of its file size on Xbox. With texture packs, additional content, and updates arriving every other week, it's constantly growing and evolving. Now, today's update to coincide with Season 4 Reloaded is causing a lot of frustration amongst Xbox Series X owners, as some are reporting that the full game is requiring an entire re-download.
Reports on Reddit and Twitter have described users seeing update sizes of around 200GB. It's a glitch that has happened before, but with the game's size increasing, it's becoming a more infuriating issue each time it occurs.
However, this doesn't seem to affect every user. We've tried it across two consoles here at Pure Xbox, and one is asking for the 200GB "update", while another is working properly, asking for the intended 11.4GB update.
In any case, it's still crazy that the full package for Call of Duty in 2021 sits at over 200GB, taking up a huge chunk of internal storage. With many hoping to dive into Season 4 Reloaded today, we're hoping this bug isn't too widespread.
[source reddit.com]
About Daniel Hollis
From spending sleepless nights anticipating the release of Fable II, Daniel has always been a massive advocate of Xbox. His obsession with Fable was only the beginning of a love for the RPG genre. Outside of gaming, Daniel can also be found attending gigs or creating poorly constructed drum solos
Comments (5)
Couldn't feel better about skipping Call of Duty. Modern games are bad enough as it is, CoD is another level. I don't think it will lead to cloud gaming but install sizes have to change.
It's ridiculous. I deleted the game, can get about 3/4 decent sized games on my Xbox for what that takes up.
Maybe the install size is meant to use up more space limiting your options for other games so you are more likely to play the game and hopefully spend some money.
@SuperJoon it's ridiculous isn't it? Hitman 3 with all of the Hitman 1 and Hitman 2 content also installed takes up less than 70GB. It wouldn't surprise me if @Enigk has a point.
The last Call of Duty game I played was also the first COD game I played; Modern Warfare. All those years ago, when WaW and MW2 came out, I knew the series would devolve into something I wouldn't want to touch, and it seems I was right.
What game is THAT big? I wonder how big Halo Infinite will be. Is it that hard for devs to compress their files, or remove junk files from the game that aren't needed but take up a lot of space?
Hold on there, you need to login to post a comment...
"This might truly be the end for Titanfall"
Title:
Publisher:
Developer:
Genre:
Release Date:
Reviews:
Where to buy:
Join 54,921 people following Pure Xbox:
© 2021 Nlife Media, partner of ReedPop. Hosted by 44 Bytes.