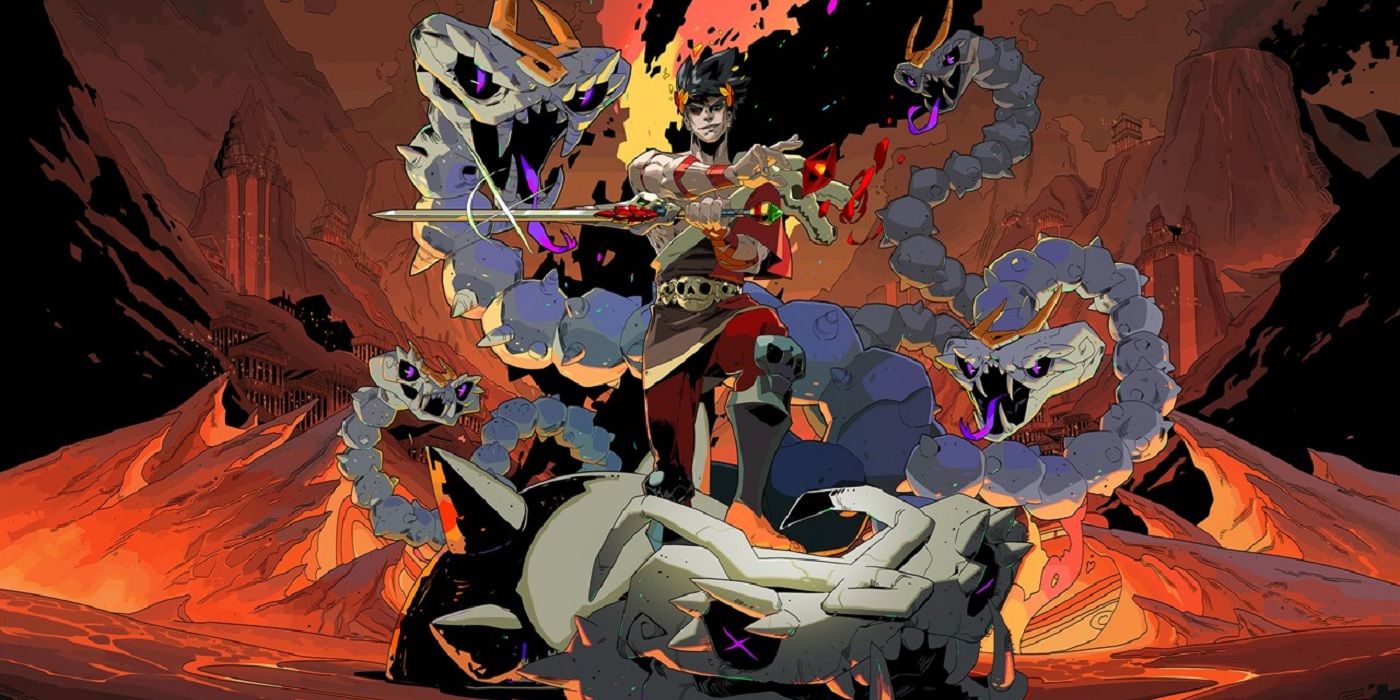 GameRant 03 August, 2021 - 07:56pm
Xbox Game Pass confirms the first batch of new games that will be making their way to the service throughout the first half of August.
Microsoft has been pushing Xbox Game Pass as a must-have subscription service, and so it's been adding new games on a regular basis. Typically, Microsoft reveals and releases new Xbox Game Pass games in two batches - one for the first half of the month, and one for the second half of the month. August 2021 seems as though it will be no exception to that rule, with Microsoft confirming all of the games that are coming to Xbox Game Pass for the first half of August 2021.
The first big drop of new Xbox Game Pass games is coming on August 5, which will see the release of the Dead Cells DLC Curse of the Dead Gods across PC, Cloud, and Console. Dodgeball Academia, Katamari Damacy Reroll, and Lumines Remastered are all heading to Xbox Game Pass for PC, Cloud, and Console on August 5, too. They will be joined by a couple of EA Play titles that are making the jump to the Cloud, Skate and Skate 3, with Starmancer set to launch for Game Preview on PC on August 5 as well.
Then August 12 Art of Rally hits Xbox Game Pass for PC, Cloud, and Console, followed by the award-winning Hades on August 13. Hades was one of 2020's top-rated games and generally considered one of the best rogue-likes made to date. Its addition to Xbox Game Pass is huge because it was previously only available for PC and Nintendo Switch
And finally, the latest game coming to Xbox Game Pass for August 2021 that was confirmed recently was Microsoft Solitaire Collection: Premium Edition on PC. This version of Microsoft Solitaire is ad-free, with players able to use Xbox Game Pass-themed cards if they so desire. It includes a variety of other bells and whistles for players to enjoy as well, like challenges, achievements, and more.
It's worth pointing out that these aren't the only new games coming to Xbox Game Pass in August 2021. Xbox Game Pass subscribers have a lot to look forward to this month, with 12 Minutes launching on Game Pass on August 19 and Psychonauts 2 hitting the service on August 25. But while there are plenty of new games coming to Xbox Game Pass in August 2021, there are also titles that are getting the boot from the service.
Microsoft has confirmed some of the Xbox Game Pass games leaving in August 2021, headlined by Grand Theft Auto 5 and classic JRPG Final Fantasy 7. However, there are more games coming to Game Pass in August 2021 than are leaving it, so subscribers are still getting a great value for their subscription fee.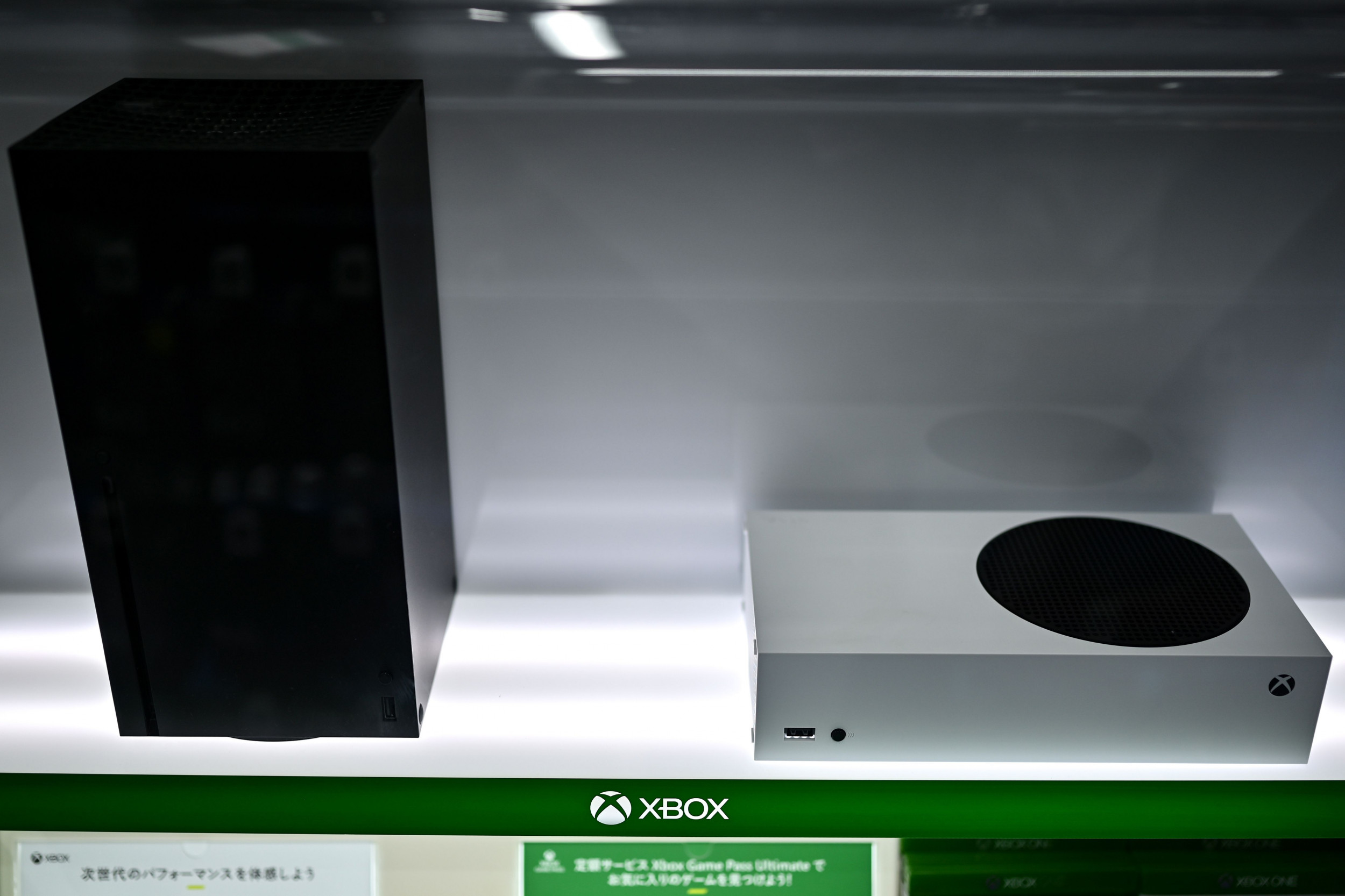 Newsweek 03 August, 2021 - 09:39am
Xbox Series X restocks are looking to be quite infrequent this week, as the hardware drought continues.
A PS5 drop is allegedly going to occur at GameStop in the next few hours, in which case there is a slim chance that Microsoft's console will also be available.
Below is a breakdown of the latest information on Xbox Series X restocks.
According to reliable industry analyst Matt Swider, a PS5 restock is scheduled for 11 a.m. ET Tuesday at GameStop and there is a possibility that the Xbox Series X might be featured there as well.
The console tracker's sources rarely steer him wrong, and his predictions are always well-founded, so it is definitely worth keeping an eye on GameStop just in case. On that note, Swider has mentioned that the restock could be happening at 2 p.m. ET if it does not occur in the morning.
For its last few drops, GameStop has been limiting next-gen console sales to its "PowerUp Pro" members only. If this same restriction applies today, you can register on the GameStop website for $14.99 a year.
There was an incredibly brief restock at Walmart last Thursday, but since then no additional Xbox units have been released.
As always, it is possible to get a console from third-party resellers who are trading on the website, as long as you are willing to pay far above the recommended manufacturer's price.
In previous updates, we have found certain Xbox units going for close to $1,000 and that is not a particularly rare occurrence. For instance, there is one listed right now for $852.97. Unfortunately, this is one of the cheaper deals that you are likely to come across when dealing with scalpers.
As such, we would recommend that you instead wait until the next official Walmart restock, which will likely be on a Thursday at the usual timeslot of 3 p.m. ET.
If you are not picky about which version of Microsoft's console you own, a couple of Xbox Series S bundles have been listed on Antonline's website for the past week.
One of these (containing Assassin's Creed Valhalla) is now sold out, but you can still get the Call of Duty: Black Ops Cold War package. In addition to a copy of that game, the less powerful hardware will ship with an extra wireless controller for a reasonable price of $404.97.
Antonline does not currently have any Xbox Series X bundles in stock.
Xbox restocks have been sporadically taking place at Microsoft's official storefront for the past couple of weeks. In particular, the Series S model is regularly available on the website.
If you are holding out for the Series X though, there is another way of potentially getting it from Microsoft directly. All you need to do is enroll in the "Xbox Insiders" program and volunteer to trial the new "Console Purchase Pilot."
More in-depth instructions on how to do this can be found here.
In case you are not aware, Target's is no longer coordinating nationwide drops for the Xbox Series X.
This means that you will have to make a habit of checking the console's availability at your local store instead. To do this, you can search by ZIP code on Target's website and see if any nearby locations have the item in stock.
We advise doing this first thing in the morning, as that is when most stores update their inventory levels for the day.
A Newegg shuffle was running on Wednesday, July 21 that included an Xbox Series X.
For context, these "shuffles" are basically lottery draws that Newegg uses to distribute its most popular items. Through the system, customers are selected at random to purchase consoles, rather than everything operating on a first-come-first-served basis.
This means that you are not reliant on having a faster internet connection than everybody else, or on constantly monitoring the website for new listings. It is also generally considered to be fairer than a standard virtual line, as it cannot be so easily exploited by scalpers.
For timely updates on when the next Xbox Series X shuffle will be running, follow dedicated console trackers like @Wario64 and @GYXdeals on Twitter and turn on notifications.
As with Walmart, there are a handful of Xbox Series X units listed on the Amazon marketplace right now, but they are being traded by independent resellers for a grossly inflated rate.
At the time of writing, you find one of these consoles priced for an extortionate $999, which is double the recommended manufacturer's cost.
It has been over a month since Amazon itself was last selling the Xbox Series X and there is still no word on when the next restock will occur.
When we published our last update, you were able to procure an Xbox Series S from Best Buy, yet this is no longer the case.
All bundles featuring the cheaper console have now sold out and there are no options for purchasing an Xbox Series X from the retailer either.
You still cannot buy an Xbox Series X or an Xbox Series S from Costco. To be alerted when the merchant's supplies are eventually replenished, follow the likes of @Wario64 and @GYXdeals.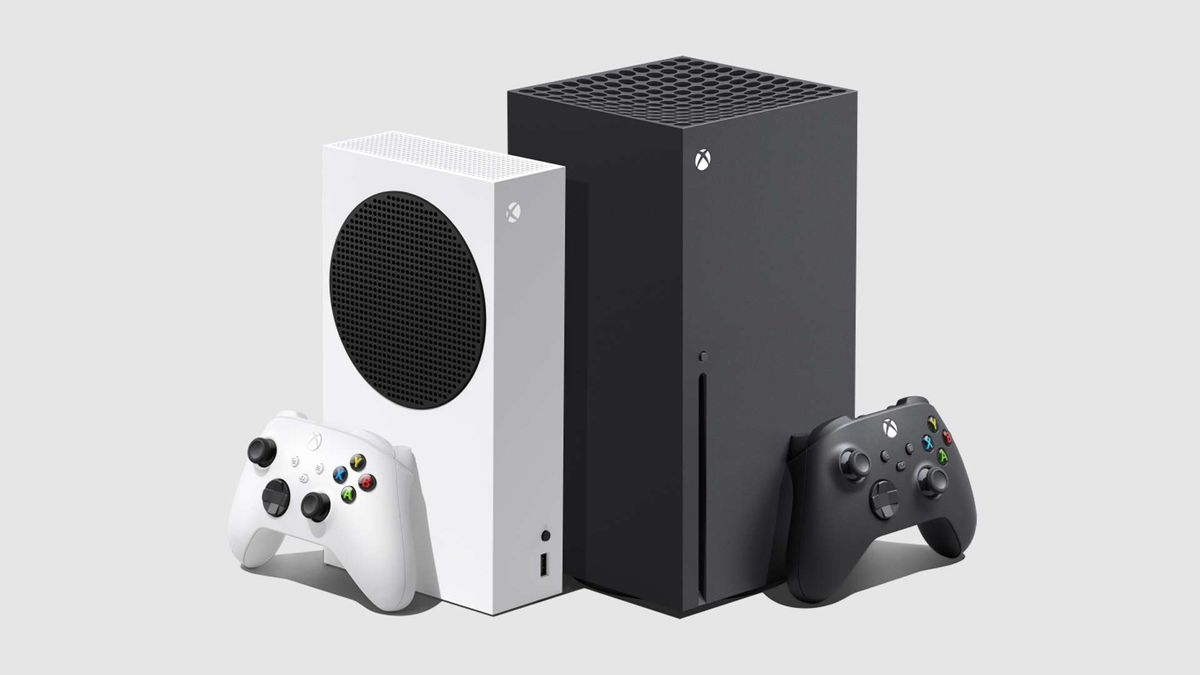 Gamesradar 03 August, 2021 - 05:41am
Amazon, as big as it is, is sure to be the first port of call for finding Xbox Series X stock as the consoles have been available in both the US and UK in recent weeks, albeit very briefly. Even though it's estimated by many that this tech drought is to go on longer than anticipated, with things getting worse before they get better in terms of availability, we'd still stick close to Amazon.
Unfortunately, with signs of life being scarce at best, Xbox fans are just going to have to play the long game to get the console in their homes.
That's no reason to give up hope, however, as, in the US, Microsoft Store and Best Buy did have units moving for a brief time last week; it's fair to say that keeping a close eye on those retailers - along with the others listed above, over the next few days is likely to be your best course of action, for now.
If you're based in the UK, and just want to keep up to date with the current-gen gaming for less, or want something to hold you over until you've found Xbox Series X stock, then the Xbox Series S is now frequently in stock at Very, Game and Box for £249.99.
GamesRadar+ is part of Future US Inc, an international media group and leading digital publisher. Visit our corporate site.
© Future US, Inc. 11 West 42nd Street, 15th Floor, New York, NY 10036.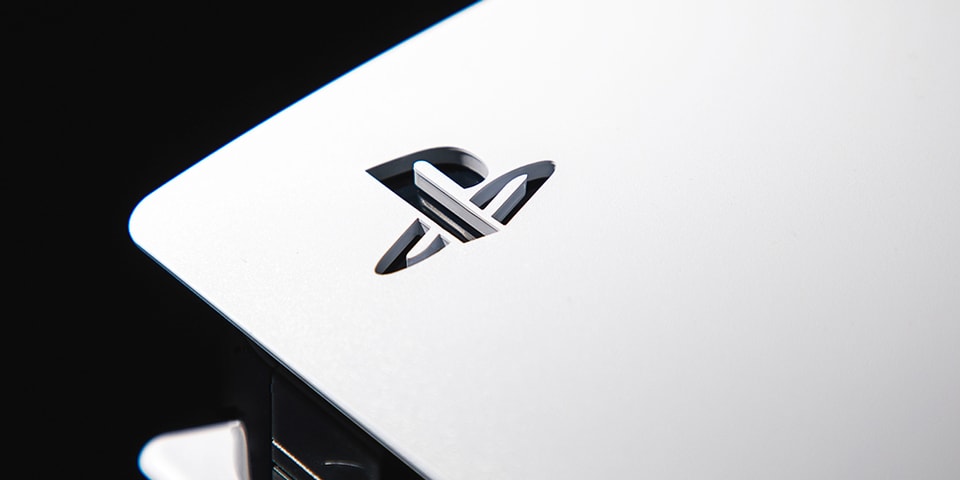 HYPEBEAST 03 August, 2021 - 01:58am
The latest in street and contemporary art
Shop the latest drops for Men's and Women's
According to reports, CEO Pat Gelsinger shared during a Q2 earnings call earlier this week that it could take two more years to meet the demand for the chip due to an increasing request and the strain of COVID-19. "While I expect the shortage to bottom out in the second half, it will take another one to two years before the industry is able to completely catch up with demand," he said. "With major fab construction projects underway in Oregon, Arizona, Ireland, and Israel, we are investing for the future, but we are also taking action today to find innovative ways to help mitigate industry constraints."
Gelsinger also believes that the P.C. market will expand due to many people still working from home, "While we have work to do, we are making strides to renew our execution machine: 7nm is progression very well." He added, "We've launched new innovative products, established Intel Foundry Services, and made operation and organization changes to lay the foundation needed to win in the next phase of our company's great history."
The lack of semiconductors has made it extremely difficult for gaming companies like Nintendo, Microsoft and Sony to meet the high demand of the Switch, PS5 and Xbox Series X|S, and players have had to either purchase their consoles at higher prices or try their luck in restocks that immediately sell out.
Elsewhere in gaming, a gamer got shocked by a lightning strike through his wired controller.
HYPEBEAST® is a registered trademark of Hypebeast Hong Kong Ltd.
Gain access to exclusive interviews with industry creatives, think pieces, trend forecasts, guides and more.
We charge advertisers instead of our readers. If you enjoy our content, please add us to your adblocker's whitelist. We'd really appreciated it.