TechRadar 27 June, 2021 - 04:06pm
With a new look, a new focus on the Microsoft Store, alongside the surprising addition of Android apps, there's plenty to like here that certainly justifies the new name.
However, with a refreshed look that seems to bring the best of past Windows releases in their themes and color schemes, one wonders if there's going to be even more refinements as we head into a yearly release schedule for Windows 11.
Before we're able to download the new release however, the plethora of new wallpapers is something to admire, and something that brings hope to the look of Windows as we head into the future.
Similar to Apple's macOS, you have two different wallpapers for each theme when it switches to light or dark mode, better fitting the lighter or darker colors that encompasses the theme.
The wallpapers in this latest release include multiple colors, droplets, sunsets and more to set the tone for your desktop.
Below are just a few of what's coming to Windows 11 when it releases later this year:
Ever since the debut of Windows 95 where the operating system went fully into the mainstream, with thanks to Jennifer Aniston and Matthew Perry at the height of Friends, we were greeted with a color scheme that came in gray, gray, and some blue.
After Windows 98, every update came with refinements in the user interface, but it wasn't until Windows XP in 2001 that we really saw a change in color and layout.
With Windows Vista and its troubled development before its debut in 2006, we were greeted with a new color scheme that also had widgets, or gadgets as they were called, with frosted glass across the windows called Aero.
Fast forward to Windows 11, and we now have a theme that looks like it's taking the best of the past, and combining it all into a modern theme. Even the wallpapers of a sunrise and sunset evoke the iconic wallpaper of Windows XP.
With every release of Windows is a refined theme, even when users aren't clamoring for one, with Windows 8 being the biggest change to Windows so far.
Microsoft received a big shock from their users when the appearance of Windows 8 had a frosty reception. Now that we've been back to the classic desktop and start menu arrangement since Windows 8.1, we're now seeing a further change with the start menu now being called a dock, and being moved to the center of the taskbar.
It looks as though Microsoft is prepared for another change to the look of Windows that users all know, but this time it seems as though it's a change for the better.
Time will tell if we will see further updates to the look of Windows 11 in the upcoming Insider builds, but right now it's a welcome update to a user interface that was starting to become stale.
Thank you for signing up to TechRadar. You will receive a verification email shortly.
There was a problem. Please refresh the page and try again.
© Future US, Inc. 11 West 42nd Street, 15th Floor, New York, NY 10036.
Beebom 27 June, 2021 - 04:06pm
It would be interesting to know how many pc users are going to be faced with replacing perfectly good machines.
Officially, no. Windows 11 supports only 8th-Gen Intel Core and above CPUs.
All the specifications are OK except the CPU compatibility, as I have a 6th Gen i7 CPU. Will I officially get the windows 11 or not ?
Sorry Gaurav, you won't officially get Windows 11 because it supports 8th-Gen Intel Core CPUs and above.
With the announcement of Windows 11, Microsoft has released the official system requirements and PC Health Check tool to let users test if their PC can run Windows 11 or not. Well, the official PC Health Check app from Microsoft is barebones and doesn't tell you the reason for the "This PC Can't Run Windows 11" error. Worry not! A free, open-source app called WhyNotWin11 has come to the rescue and tells exactly why you can't upgrade to Windows 11. So, check out our handy guide to learn how to use the WhyNotWin11 app to check why your PC can't run Windows 11.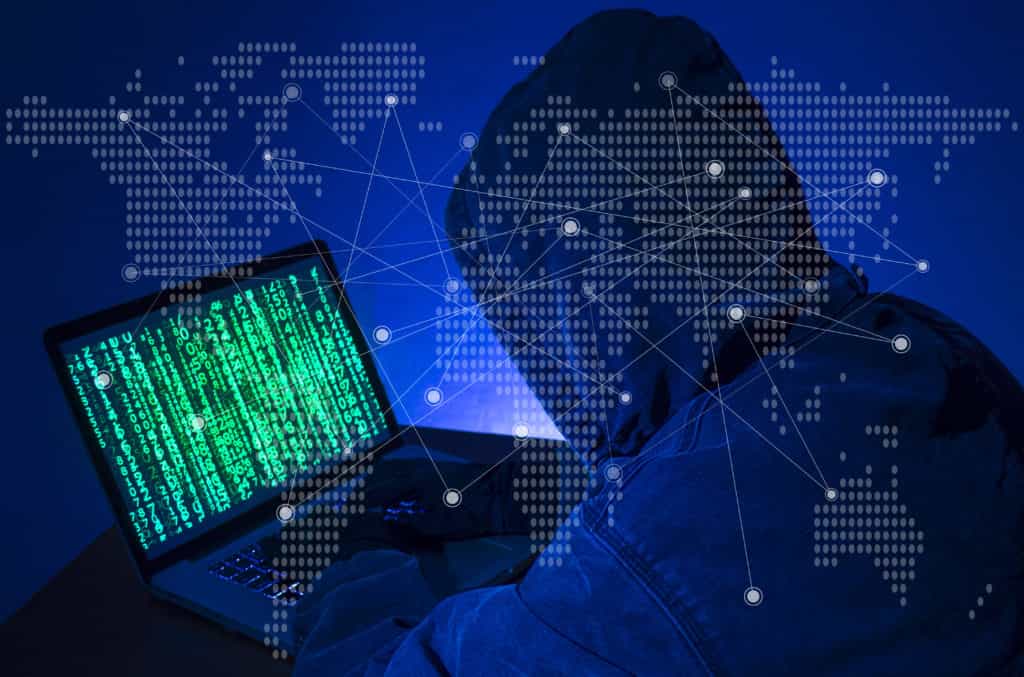 MSPoweruser 27 June, 2021 - 03:45pm
Microsoft is currently in the process of forcing all Windows 11 users to move to PCs that support TPM 2.0, with the hope that the cryptographic security this provides will make malware a thing of the past.
That is all for nought however if Microsoft themselves officially sign malware, thereby giving them free rein of their operating system.
Microsoft has admitted to signing the Netfilter rootkit, a malicious kernel driver which is being distributed with Chinese games and which communicates with Chinese Command and Control servers.
It appears the company defeated Microsoft's security simply by following normal procedures, and submitting the driver as any normal company would.
"Microsoft is investigating a malicious actor distributing malicious drivers within gaming environments," Microsoft notes. "The actor submitted drivers for certification through the Windows Hardware Compatibility Program. The drivers were built by a third party."
"We have suspended the account and reviewed their submissions for additional signs of malware," said Microsoft yesterday.
The driver communicates with Chinese servers which are suspected to be under Chinese military control and has the ability to update itself, meaning hackers can run arbitrary code on your PC in the security context of your kernel.
Microsoft is still investigating the issue, and has not attributed the exploit of Microsoft's procedures to a state actor yet, but the issue does rather make a joke of Microsoft's security via cryptography agenda.
Read more detail at BleepingComputer here.
Amazon is offering a handsome $279 discount on Microsoft Surface Pro 7(8GB/256GB) device. The Surface Pro 7 is a versatile and lightweight computer and comes with full Windows 10, meaning yo...
B&H is offering a massive $400 on the OnePlus 8 smartphone. The smartphone offers flagship-tier hardware at an affordable price, and a $400 discount has made it even more affordable. Th...
Amazon is offering a handsome discount of $251 on the unlocked Pixel 4 XL smartphone(renewed). The price of the Google Pixel smartphone is now at $327.87(was at $580) at Amazon. So if you do...
Amazon Prime Day Deal 2021 is still going on, and that means you can still cash in on some attractive deals. Microsoft Arc Mouse, for example, is now available at a price point of $51.99(was...
Microsoft Surface Duo features an iconic super-thin design with dual screens designed for effortless multitasking and productivity. You can now get a massive discount on unlocked Surface Duo...
Unlocked Samsung Galaxy S21 and S21 Ultra smartphones are now selling at a discounted price, thanks to the Amazon Prime Day Deal. Courtesy of the discount, the Samsung Galaxy S21 is now avai...
Amazon is offering a $76 discount on Microsoft Surface Dock 2. After the discount, the price comes down to just $175.98(was $260). Microsoft announced the new Surface Dock 2 accessory with f...
Microsoft Surface Pro 6 is$456 cheaper today. The Surface Pro 6(i5 processor, 8GB RAM, 256GB storage) is now available only at a price point of $743.99, down from $1,199 — that's rou...
Amazon is offering a mouth-watering discount of $149 on the unlocked OnePlus 8T smartphone. You can now buy the smartphone at a price point of $549.99, down from its original price point of ...
Amazon is offering a massive $439 discount on the 15-inch Microsoft Surface Laptop 3 Intel variant(8GB+256GB). The laptop is now available at $1,060, down from $1,499 — a straight $439 dis...